The Azores | São Miguel & Faial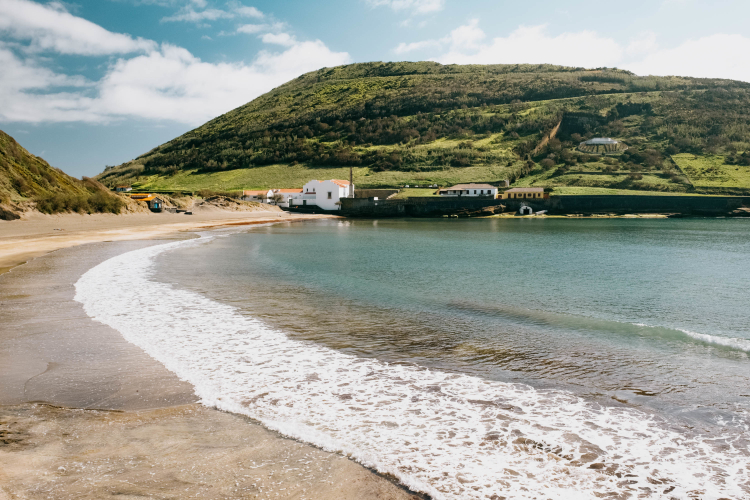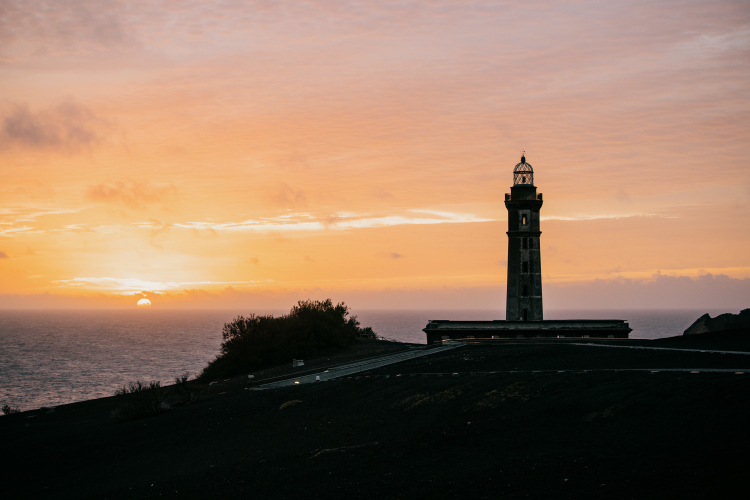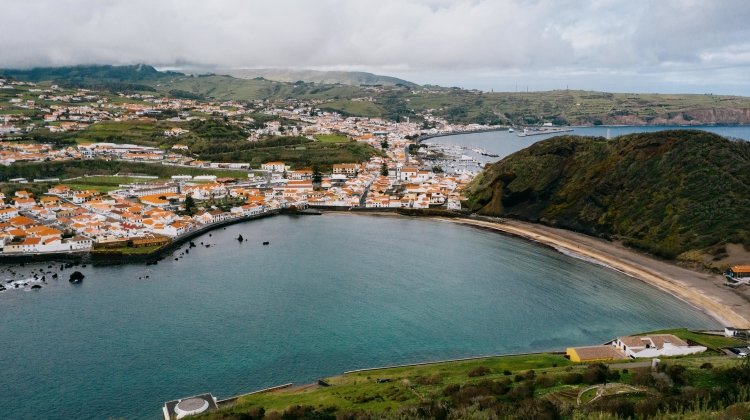 Discover the lush and lively islands of Faial and São Miguel.
Explore the volcanic landscapes of São Miguel and Faial Islands in the Azores!
What's Included?
All flights and connections
Accommodations for your destinations
Why we love this deal:
This travel package allows you to discover

two islands in the Azores archipelago

in one single trip;

We made a selection of special hotels in various locations that were highly recommended for visitors due to their proximity to nearby restaurants and other popular tourist facilities;

Breakfast is included during your stay

, depending on the accommodation selected;

You don't have to worry about anything, because we have already made all of the negotiations for the best trip possible for you;

This travel package saves you the stress of planning everything on your own. Enjoy what we have negotiated for you, just don't forget to bring your adventurous spirit;

Our team of travel agents is at your disposal for any questions you may have before and during your trip;

You can customize your travel itinerary as you wish, adding additional nights to your stay, more experiences, a car rental, and more--anything to make your trip even more special.
Flexibility

Policy
No Amendment Fees on Our End
We don't charge for our work in changing the initial itinerary.
Full flexibility on Land Arrangements
Change the initial itinerary or cancel your land arrangements for any reason until 14 days before the trip, without penalty.
Support 7 Days a Week
Our experienced travel agents are are available 7 days a week (16 hours per day) to help with any questions.
About the Destination:
The Azores Islands are an unexpected pleasure and a stepping stone into Europe" says the New York Times. They are indeed a real pleasure and a pristine destination unspoiled by mass tourism. Discover two of the most prominent islands of the Azores archipelago, São Miguel and Faial, with this exclusive deal.
São Miguel Island
São Miguel is the largest and most populated island of the Azores. It is called the "ilha verde" (green island) for its lush landscape, green pastures and forests of laurel and cedar. Visit the only tea plantation in Europe, marvel at the beauty of the extinct volcanos and lakes, soak in hot springs surrounded by nature, and enjoy a thermally cooked meal in Furnas. Be dazzled by the awe-inspiring views of the island and its volcanic activity. As an eco-tourist's paradise São Miguel offers a variety of hiking trails, water sports and activities (whale-watching, diving, surfing). Have an exquisite meal in one of Ponta Delgada's fine restaurants and enjoy a nice walk on its seaside avenue.
Faial Island
An island aptly deemed "The Blue Island" of the nine Azorean islands for the rich blue hue of the robust hydrangeas dotting each roadway and farmland, Faial Island is teeming with Azorean heritage, unbounded botanical gardens and caldeiras, and access to the Atlantic's best seawater activities. Anchored by the city and port of Horta on the southeast side of the island, Faial abounds with opportunity for both adventure and relaxation; hike the rim of the vast Calderia nature reserve located in the center of the island, venture out to the Capelinhos Volcano where the lush greenery gives way to a rough and intriguingly grey terrain that will have travelers feel as if they've been transported to an other worldly locale; set sail with Noberto Diving to experience whale and dolphin watching just off the island's coasts; and of course, raise a glass at Peter Café Sport, an iconic watering hole in the port of Horta welcoming transient travelers, weathered whalers, and visiting sailors for a century. And of course, no trip to Faial would be complete without one of its finest features, the striking view of Mount Pico across the Faial-Pico Channel, accessible at most every lookout.
Check out our Azores Travel Guide for more informations and tips.
Itinerary
Notice: Estimated price per person based on 2 adults in a double room.
Reward points discount: -£
0
.00
Request to customize this deal
Need help booking?
Mention the Ref. #9717 and let us know your questions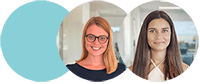 reach us on WhatsApp
Continue in another device
Trust the Local Experts
Hassle-free Experience
Full Support
Save Time & Money
Frequently Asked Questions
Contact us
Have questions?
Contact our Support Team
Everyday:
09:00 AM
to
01:00 AM
The Azores | São Miguel & Faial
Earn £50*
towards your next trip
Join our Travel Rewards program and receive £50 just for signing up! As a Travel Rewards Member, you'll receive exclusive offers and early access to special deals and sales.