Super Flexible | The Azores | São Miguel & Terceira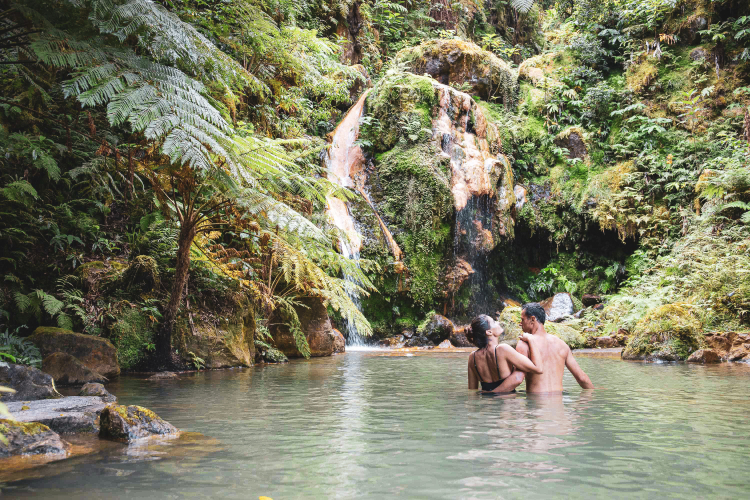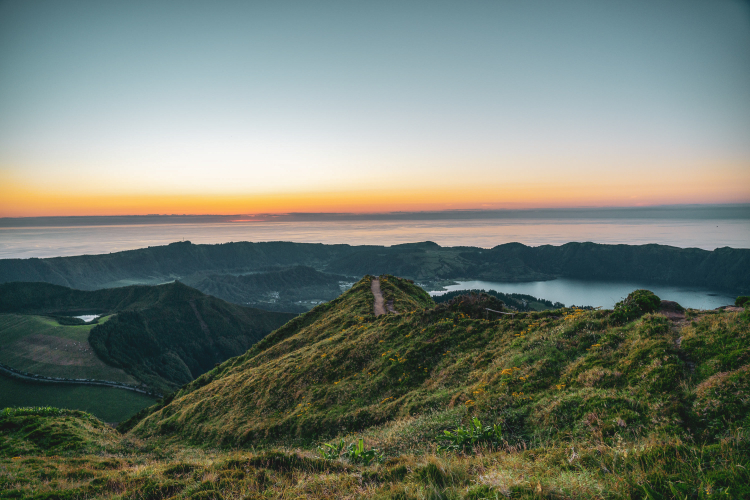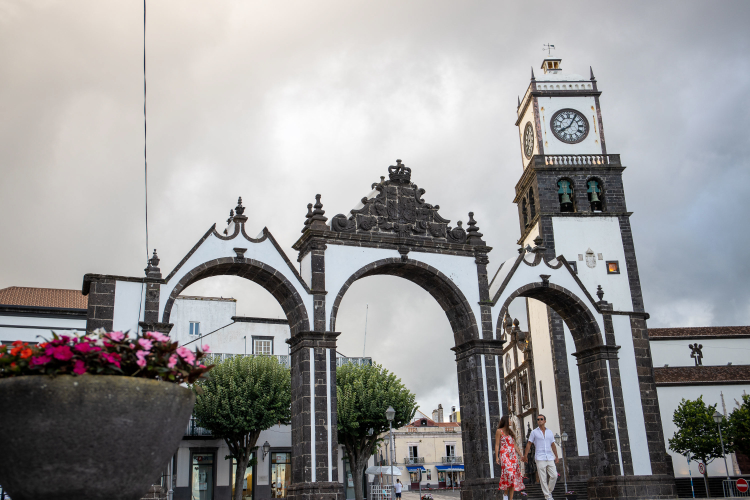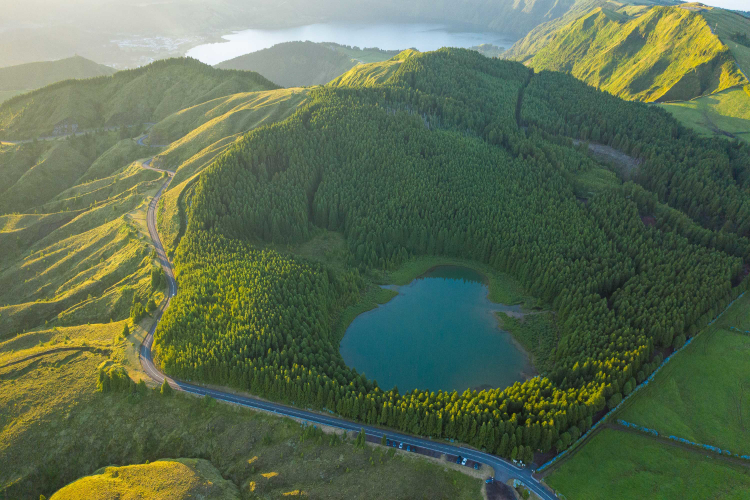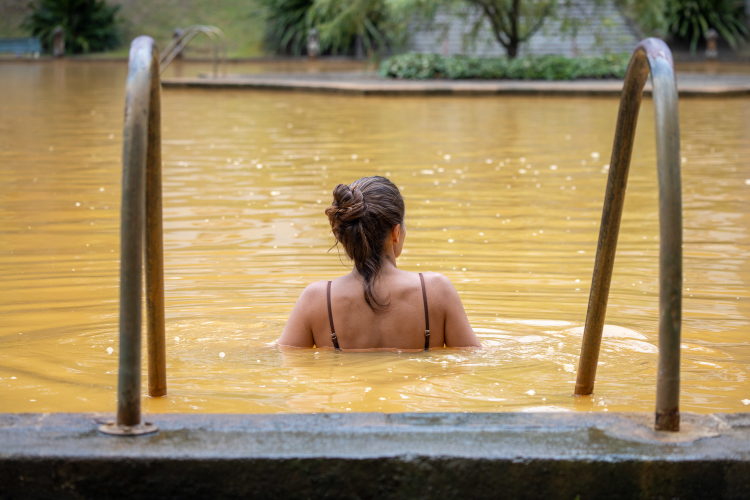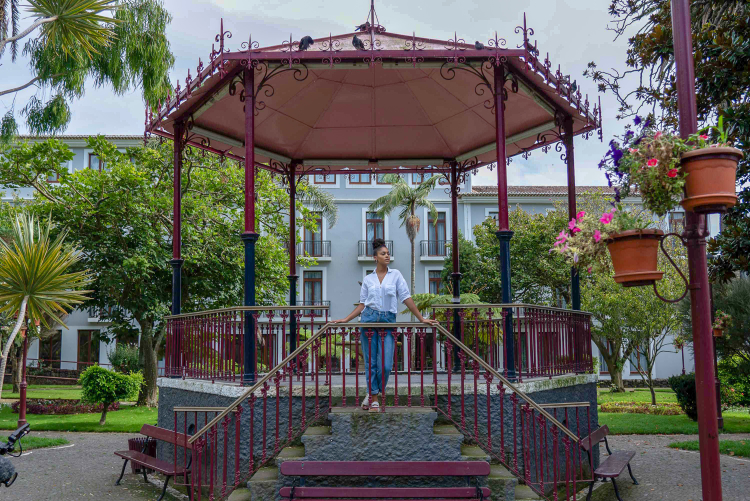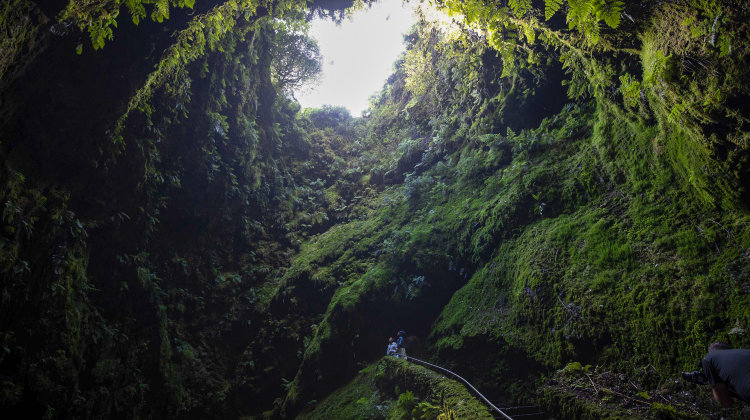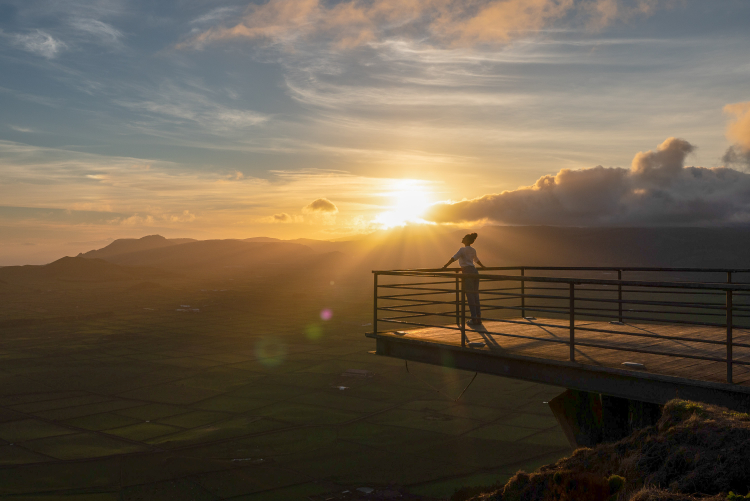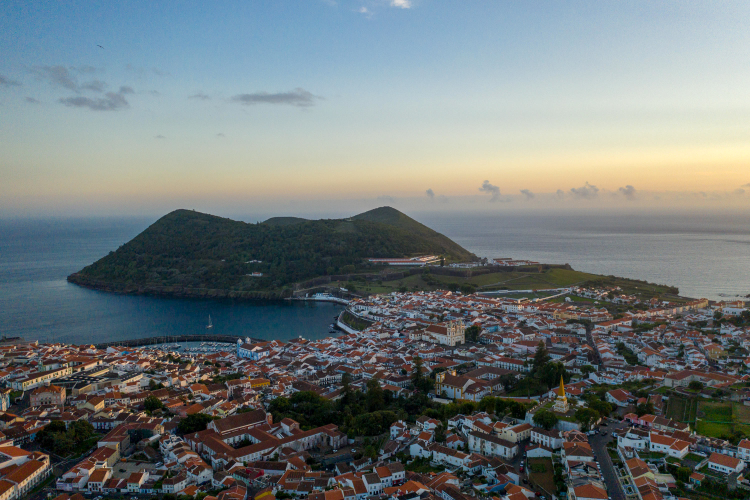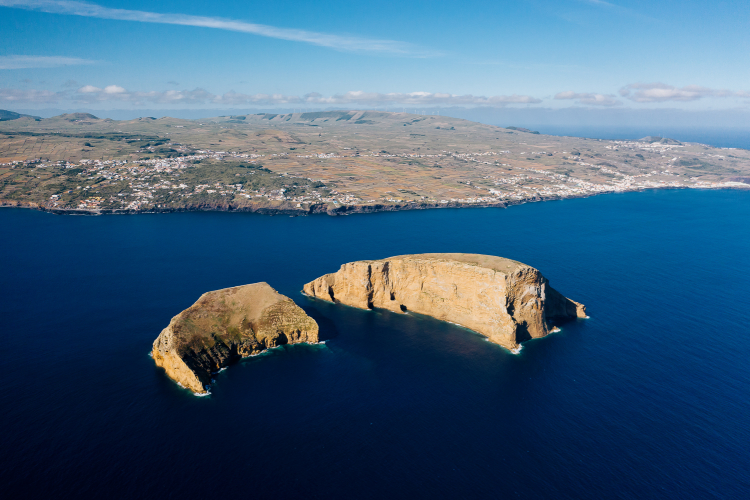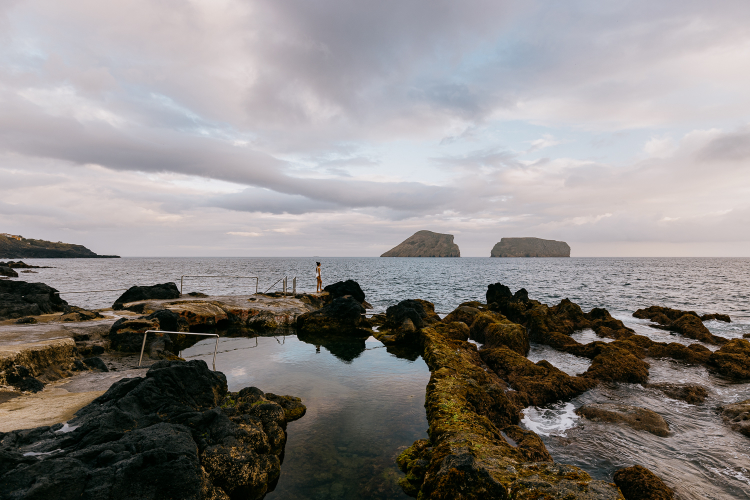 View Photos
Island hop between São Miguel and Terceira Islands
Explore São Miguel and Terceira Islands with this amazing package!
What's Included?
All flights and connections
Accommodations for your destinations
Expert trip manager and local guides
Travel Insurance and Coverage for Covid-19
Why we love this deal:
With this spectacular new flex-package, you have the flexibility to customize your trip to best fit your travel plans.
Fall in love with São Miguel Island's breathtaking views, delicious regional cuisine and friendly locals
Hike down a dormant volcano and relax on the beach surrounding its lake. Visit the only tea plantation in Europe and taste delicious locally grown pineapple. Discover the historical city of Ponta Delgada with its cobbled streets and black and white mosaic pavements
Discover the enchanting beauty and unspoiled nature of Terceira island's verdant valleys, flowers, mountains, lakes and pristine coast
Explore the ancient lava cave of Algar do Carvão, one of the very few volcanoes that welcomes and encourages visitors
Flexible Package Policy:
Only €50 to book your trip now!
All that is required to secure your desired dates and current incredible price being offered for your dream trip is a deposit of €50. You'll then pay the remainder of your trip 30 days before your departure date;
You can also use our €50 offer for new users as a deposit for your travel package. This information does not exempt you from reading the rules of our Rewards System;
Cancel up to 30 days before your initial departure date and the refund will be made by the same initial payment method, without questions or complications;
About the Destination
"The Azores Islands are an unexpected pleasure and a stepping stone into Europe" says the New York Times. They are indeed a real pleasure and a pristine destination unspoiled by mass tourism. Discover the two most important islands of the archipelago of the Azores, São Miguel and Terceira, with this exclusive price.
São Miguel is the largest and most populated island of the Azores. It is called the "ilha verde" (green island) for its lush landscape, green pastures and forests of laurel and cedar. Visit the only tea plantation in Europe, marvel at the beauty of the extinct volcanos and lakes, soak in hot springs surrounded by nature, and enjoy a thermally cooked meal in Furnas. Be dazzled by the awe-inspiring views of the island and its volcanic activity. As an eco-tourist's paradise São Miguel offers a variety of hiking trails, water sports and activities (whale-watching, diving, surfing). Have an exquisite meal in one of Ponta Delgada's fine restaurants and enjoy a nice walk on its seaside avenue.
The other island you will visit is Terceira, the second most populated island of the Azores and home to one of the archipelago's UNESCO World Heritage Sites, Angra do Heroismo. The island is known for its bullfighting, jovial locals and festivities, and for its historical and beautiful architecture. Visit the stunning grottoes of Algar do Carvão, take a dip in one of the island's natural lava swimming pools and admire Terceira's fortress and castle. Be sure to taste the Alcatra of Terceira many other delicacies.
Check out our Azores Blog for more informations and tips.
Super Deal
Notice: Estimated price per person based on 2 adults in a double room.
Check Flights and Accommodations
Continue in another device
Trust the Local Experts
Hassle-free Experience
Full Support
Save Time & Money
Frequently Asked Questions
Contact us
Have questions?
Contact our Support Team
Monday to Friday:
09:00 AM
to
06:00 PM
Weekends and Holidays:
Closed