Hikes: Salto do Cabrito + Lagoa do Fogo
Location: São Miguel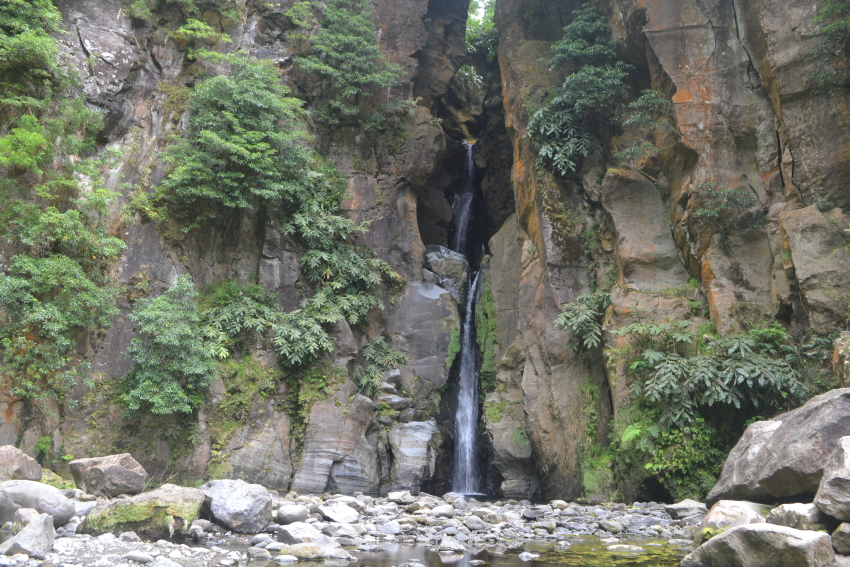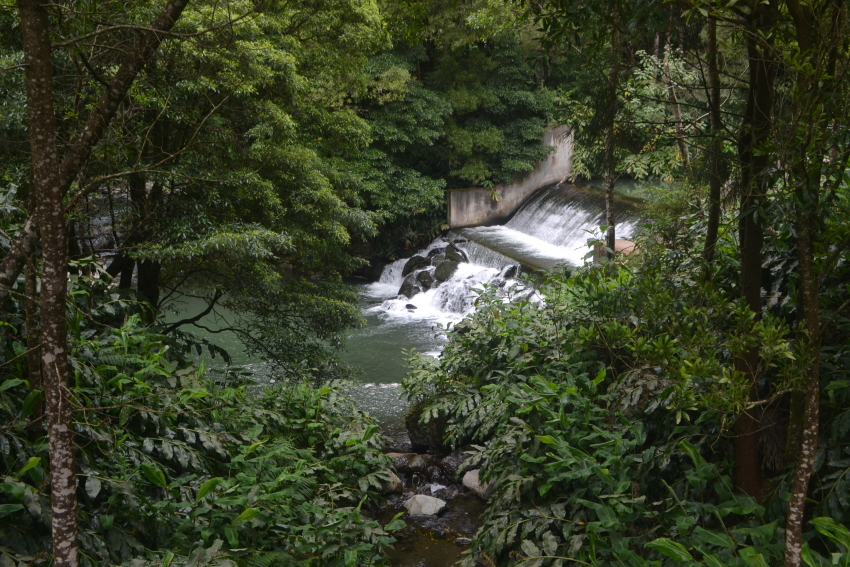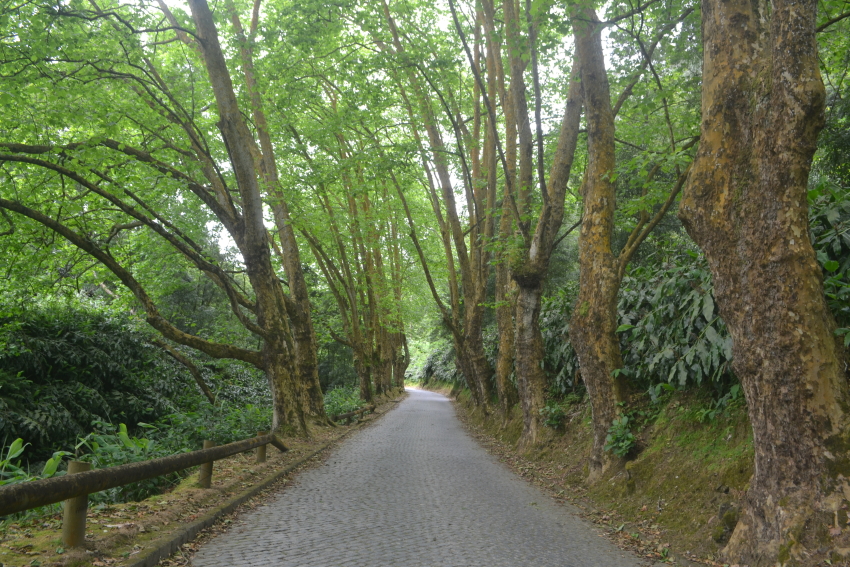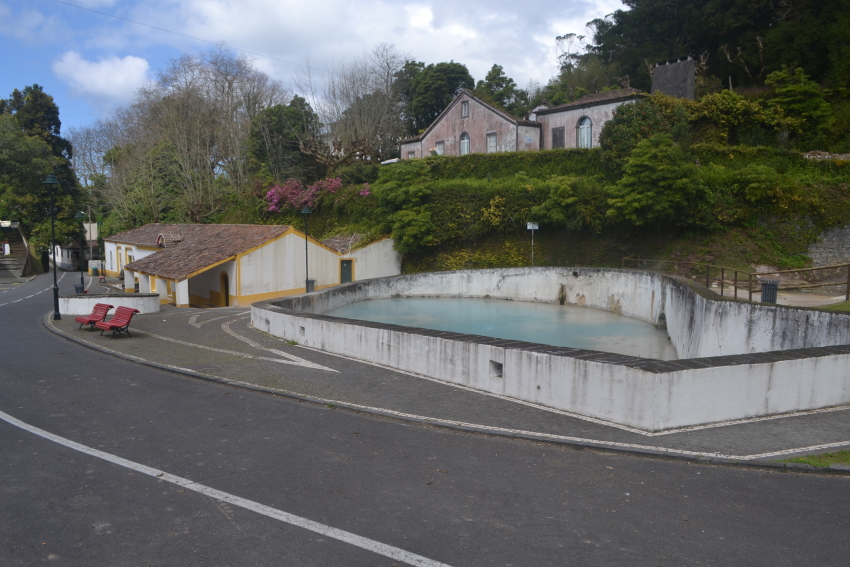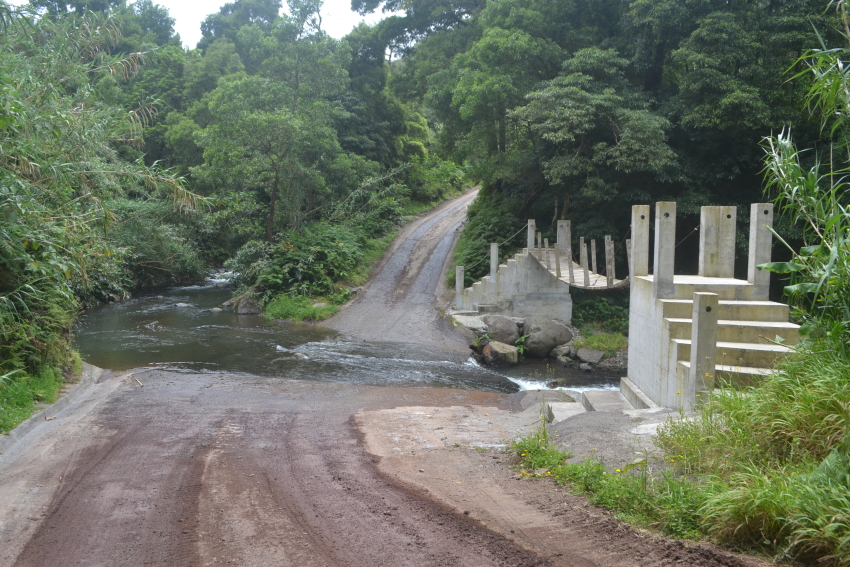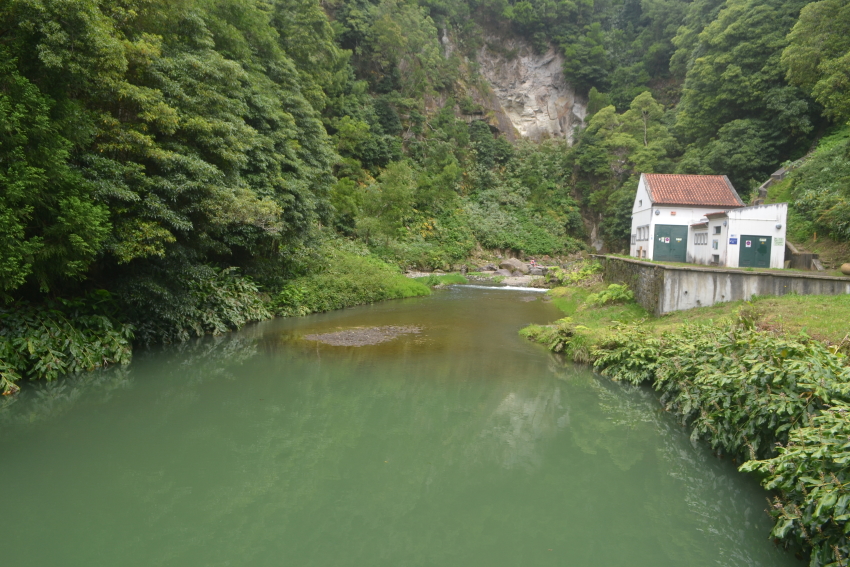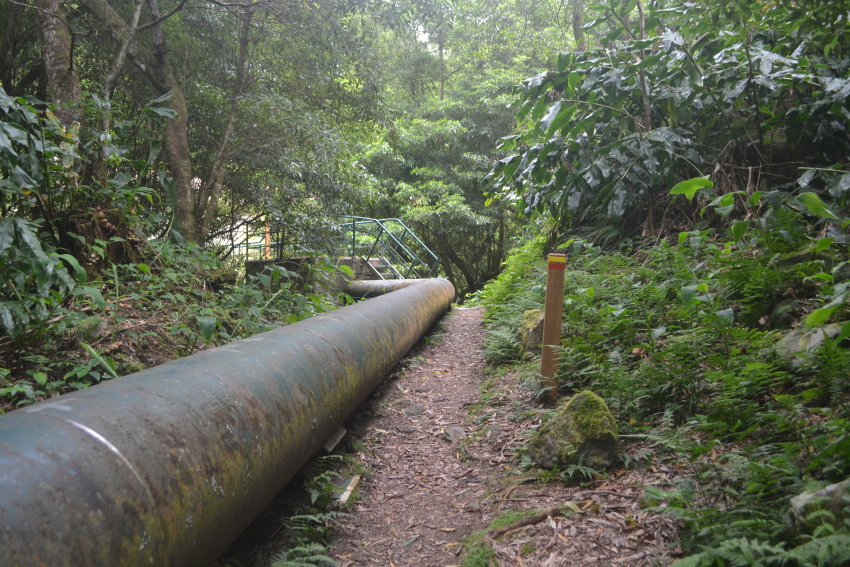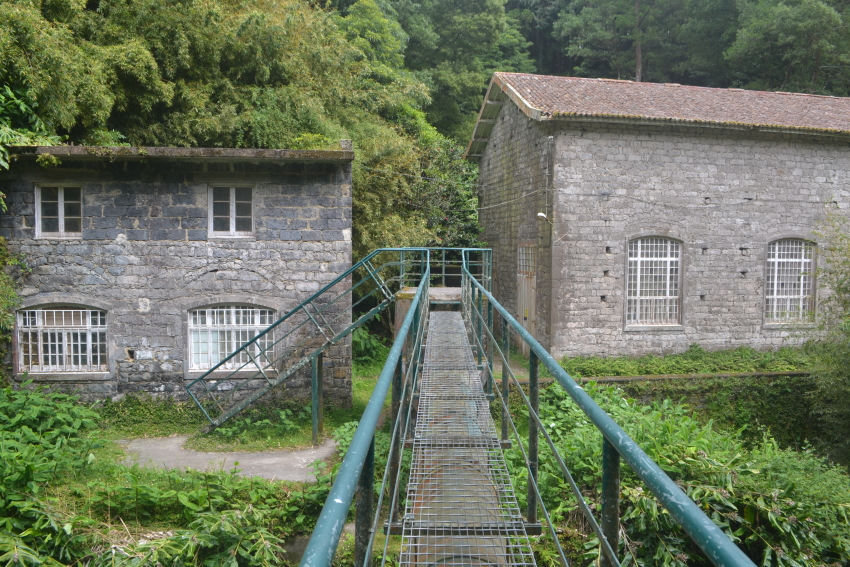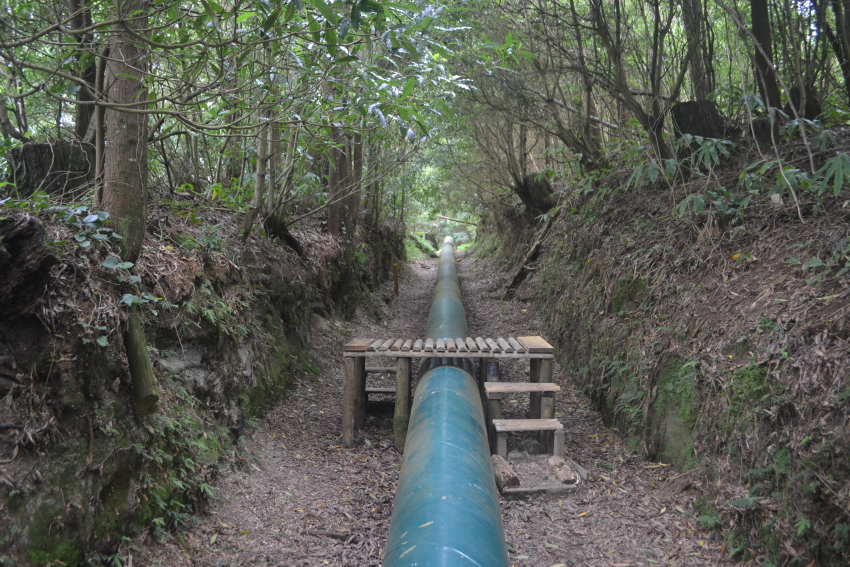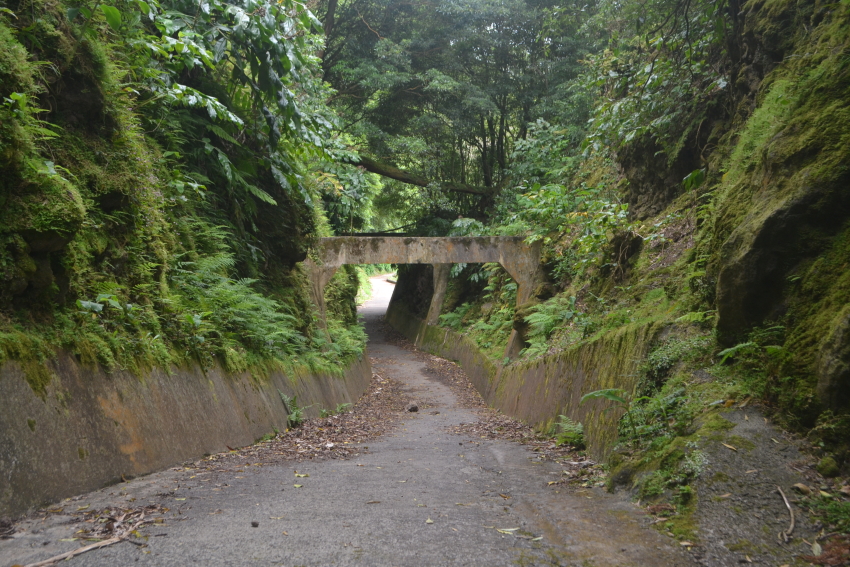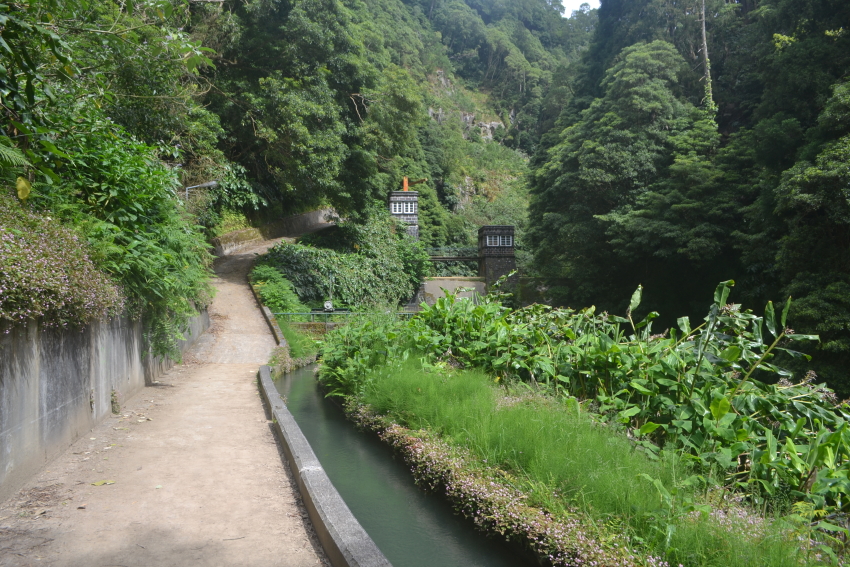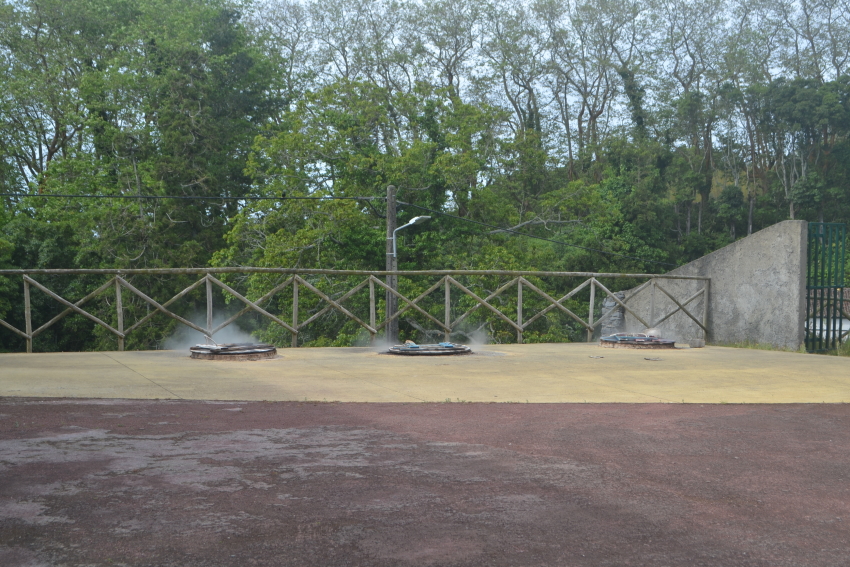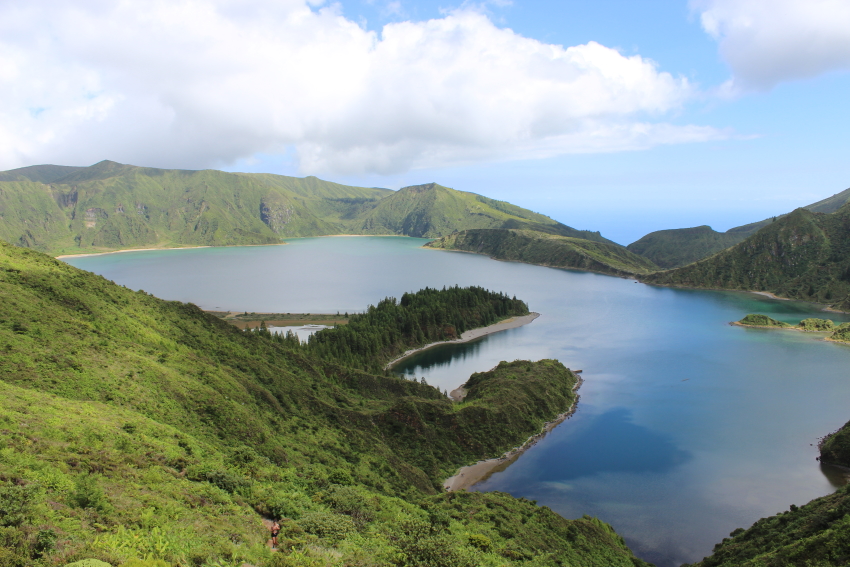 Choose your schedule
09:00 AM - 01:30 PM
£69.24
Choose your schedule
09:00 AM - 01:30 PM
£69.24
Choose your schedule
09:00 AM - 01:30 PM
£69.24
Choose your schedule
09:00 AM - 01:30 PM
£69.24
Choose your schedule
09:00 AM - 01:30 PM
£69.24
Choose your schedule
09:00 AM - 01:30 PM
£69.24
Choose your schedule
09:00 AM - 01:30 PM
£69.24
Choose your schedule
09:00 AM - 01:30 PM
£69.24
Choose your schedule
09:00 AM - 01:30 PM
£69.24
Choose your schedule
09:00 AM - 01:30 PM
£69.24
Choose your schedule
09:00 AM - 01:30 PM
£69.24
Choose your schedule
09:00 AM - 01:30 PM
£69.24
Choose your schedule
09:00 AM - 01:30 PM
£69.24
Choose your schedule
09:00 AM - 01:30 PM
£69.24
Choose your schedule
09:00 AM - 01:30 PM
£69.24
Choose your schedule
09:00 AM - 01:30 PM
£69.24
Choose your schedule
09:00 AM - 01:30 PM
£69.24
Choose your schedule
09:00 AM - 01:30 PM
£69.24
Choose your schedule
09:00 AM - 01:30 PM
£69.24
Choose your schedule
09:00 AM - 01:30 PM
£69.24
Choose your schedule
09:00 AM - 01:30 PM
£69.24
Choose your schedule
09:00 AM - 01:30 PM
£69.24
Choose your schedule
09:00 AM - 01:30 PM
£69.24
Choose your schedule
09:00 AM - 01:30 PM
£69.24
Choose your schedule
09:00 AM - 01:30 PM
£69.24
Choose your schedule
09:00 AM - 01:30 PM
£69.24
Choose your schedule
09:00 AM - 01:30 PM
£69.24
Choose your schedule
09:00 AM - 01:30 PM
£69.24
Choose your schedule
09:00 AM - 01:30 PM
£69.24
Choose your schedule
09:00 AM - 01:30 PM
£69.24
Choose your schedule
09:00 AM - 01:30 PM
£69.24
Choose your schedule
09:00 AM - 01:30 PM
£69.24
Choose your schedule
09:00 AM - 01:30 PM
£69.24
Choose your schedule
09:00 AM - 01:30 PM
£69.24
Choose your schedule
09:00 AM - 01:30 PM
£69.24
Choose your schedule
09:00 AM - 01:30 PM
£69.24
Choose your schedule
09:00 AM - 01:30 PM
£69.24
Choose your schedule
09:00 AM - 01:30 PM
£69.24
Choose your schedule
09:00 AM - 01:30 PM
£69.24
Choose your schedule
09:00 AM - 01:30 PM
£69.24
Choose your schedule
09:00 AM - 01:30 PM
£69.24
Choose your schedule
09:00 AM - 01:30 PM
£69.24
Choose your schedule
09:00 AM - 01:30 PM
£69.24
Choose your schedule
09:00 AM - 01:30 PM
£69.24
Choose your schedule
09:00 AM - 01:30 PM
£69.24
Choose your schedule
09:00 AM - 01:30 PM
£69.24
Choose your schedule
09:00 AM - 01:30 PM
£69.24
Choose your schedule
09:00 AM - 01:30 PM
£69.24
Choose your schedule
09:00 AM - 01:30 PM
£69.24
Choose your schedule
09:00 AM - 01:30 PM
£69.24
Choose your schedule
09:00 AM - 01:30 PM
£69.24
Choose your schedule
09:00 AM - 01:30 PM
£69.24
Choose your schedule
09:00 AM - 01:30 PM
£69.24
Choose your schedule
09:00 AM - 01:30 PM
£69.24
Choose your schedule
09:00 AM - 01:30 PM
£69.24
Choose your schedule
09:00 AM - 01:30 PM
£69.24
Choose your schedule
09:00 AM - 01:30 PM
£69.24
Choose your schedule
09:00 AM - 01:30 PM
£69.24
Choose your schedule
09:00 AM - 01:30 PM
£69.24
Choose your schedule
09:00 AM - 01:30 PM
£69.24
Choose your schedule
09:00 AM - 01:30 PM
£69.24
Choose your schedule
09:00 AM - 01:30 PM
£69.24
Choose your schedule
09:00 AM - 01:30 PM
£69.24
Choose your schedule
09:00 AM - 01:30 PM
£69.24
Choose your schedule
09:00 AM - 01:30 PM
£69.24
Choose your schedule
09:00 AM - 01:30 PM
£69.24
Choose your schedule
09:00 AM - 01:30 PM
£69.24
Choose your schedule
09:00 AM - 01:30 PM
£69.24
Choose your schedule
09:00 AM - 01:30 PM
£69.24
Choose your schedule
09:00 AM - 01:30 PM
£69.24
Choose your schedule
09:00 AM - 01:30 PM
£69.24
Choose your schedule
09:00 AM - 01:30 PM
£69.24
Choose your schedule
09:00 AM - 01:30 PM
£69.24
Choose your schedule
09:00 AM - 01:30 PM
£69.24
Choose your schedule
09:00 AM - 01:30 PM
£69.24
Choose your schedule
09:00 AM - 01:30 PM
£69.24
Choose your schedule
09:00 AM - 01:30 PM
£69.24
Choose your schedule
09:00 AM - 01:30 PM
£69.24
Choose your schedule
09:00 AM - 01:30 PM
£69.24
Choose your schedule
09:00 AM - 01:30 PM
£69.24
Choose your schedule
09:00 AM - 01:30 PM
£69.24
Choose your schedule
09:00 AM - 01:30 PM
£69.24
Choose your schedule
09:00 AM - 01:30 PM
£69.24
Choose your schedule
09:00 AM - 01:30 PM
£69.24
Choose your schedule
09:00 AM - 01:30 PM
£69.24
Choose your schedule
09:00 AM - 01:30 PM
£69.24
Choose your schedule
09:00 AM - 01:30 PM
£69.24
Choose your schedule
09:00 AM - 01:30 PM
£69.24
Choose your schedule
09:00 AM - 01:30 PM
£69.24
Choose your schedule
09:00 AM - 01:30 PM
£69.24
Choose your schedule
09:00 AM - 01:30 PM
£69.24
Choose your schedule
09:00 AM - 01:30 PM
£69.24
Choose your schedule
09:00 AM - 01:30 PM
£69.24
Choose your schedule
09:00 AM - 01:30 PM
£69.24
Choose your schedule
09:00 AM - 01:30 PM
£69.24
Choose your schedule
09:00 AM - 01:30 PM
£69.24
Choose your schedule
09:00 AM - 01:30 PM
£69.24
Choose your schedule
09:00 AM - 01:30 PM
£69.24
Choose your schedule
09:00 AM - 01:30 PM
£69.24
Choose your schedule
09:00 AM - 01:30 PM
£69.24
Choose your schedule
09:00 AM - 01:30 PM
£69.24
Choose your schedule
09:00 AM - 01:30 PM
£69.24
Choose your schedule
09:00 AM - 01:30 PM
£69.24
Choose your schedule
09:00 AM - 01:30 PM
£69.24
Choose your schedule
09:00 AM - 01:30 PM
£69.24
Choose your schedule
09:00 AM - 01:30 PM
£69.24
Choose your schedule
09:00 AM - 01:30 PM
£69.24
Choose your schedule
09:00 AM - 01:30 PM
£69.24
Choose your schedule
09:00 AM - 01:30 PM
£69.24
Choose your schedule
09:00 AM - 01:30 PM
£69.24
Choose your schedule
09:00 AM - 01:30 PM
£69.24
Choose your schedule
09:00 AM - 01:30 PM
£69.24
Choose your schedule
09:00 AM - 01:30 PM
£69.24
Choose your schedule
09:00 AM - 01:30 PM
£69.24
Choose your schedule
09:00 AM - 01:30 PM
£69.24
Choose your schedule
09:00 AM - 01:30 PM
£69.24
Choose your schedule
09:00 AM - 01:30 PM
£69.24
Choose your schedule
09:00 AM - 01:30 PM
£69.24
Choose your schedule
09:00 AM - 01:30 PM
£69.24
Choose your schedule
09:00 AM - 01:30 PM
£69.24
Choose your schedule
09:00 AM - 01:30 PM
£69.24
Choose your schedule
09:00 AM - 01:30 PM
£69.24
Choose your schedule
09:00 AM - 01:30 PM
£69.24
Choose your schedule
09:00 AM - 01:30 PM
£69.24
Choose your schedule
09:00 AM - 01:30 PM
£69.24
Choose your schedule
09:00 AM - 01:30 PM
£69.24
Choose your schedule
09:00 AM - 01:30 PM
£69.24
Choose your schedule
09:00 AM - 01:30 PM
£69.24
Choose your schedule
09:00 AM - 01:30 PM
£69.24
Choose your schedule
09:00 AM - 01:30 PM
£69.24
Choose your schedule
09:00 AM - 01:30 PM
£69.24
Choose your schedule
09:00 AM - 01:30 PM
£69.24
Choose your schedule
09:00 AM - 01:30 PM
£69.24
Choose your schedule
09:00 AM - 01:30 PM
£69.24
Choose your schedule
09:00 AM - 01:30 PM
£69.24
Choose your schedule
09:00 AM - 01:30 PM
£69.24
Choose your schedule
09:00 AM - 01:30 PM
£69.24
Choose your schedule
09:00 AM - 01:30 PM
£69.24
Choose your schedule
09:00 AM - 01:30 PM
£69.24
Choose your schedule
09:00 AM - 01:30 PM
£69.24
Choose your schedule
09:00 AM - 01:30 PM
£69.24
Choose your schedule
09:00 AM - 01:30 PM
£69.24
Choose your schedule
09:00 AM - 01:30 PM
£69.24
Choose your schedule
09:00 AM - 01:30 PM
£69.24
Choose your schedule
09:00 AM - 01:30 PM
£69.24
Choose your schedule
09:00 AM - 01:30 PM
£69.24
Choose your schedule
09:00 AM - 01:30 PM
£69.24
Choose your schedule
09:00 AM - 01:30 PM
£69.24
Choose your schedule
09:00 AM - 01:30 PM
£69.24
Choose your schedule
09:00 AM - 01:30 PM
£69.24
Choose your schedule
09:00 AM - 01:30 PM
£69.24
Choose your schedule
09:00 AM - 01:30 PM
£69.24
Choose your schedule
09:00 AM - 01:30 PM
£69.24
Choose your schedule
09:00 AM - 01:30 PM
£69.24
Choose your schedule
09:00 AM - 01:30 PM
£69.24
Choose your schedule
09:00 AM - 01:30 PM
£69.24
Choose your schedule
09:00 AM - 01:30 PM
£69.24
Choose your schedule
09:00 AM - 01:30 PM
£69.24
Choose your schedule
09:00 AM - 01:30 PM
£69.24
Choose your schedule
09:00 AM - 01:30 PM
£69.24
Choose your schedule
09:00 AM - 01:30 PM
£69.24
Choose your schedule
09:00 AM - 01:30 PM
£69.24
Choose your schedule
09:00 AM - 01:30 PM
£69.24
Choose your schedule
09:00 AM - 01:30 PM
£69.24
Choose your schedule
09:00 AM - 01:30 PM
£69.24
Choose your schedule
09:00 AM - 01:30 PM
£69.24
Choose your schedule
09:00 AM - 01:30 PM
£69.24
Choose your schedule
09:00 AM - 01:30 PM
£69.24
Choose your schedule
09:00 AM - 01:30 PM
£69.24
Choose your schedule
09:00 AM - 01:30 PM
£69.24
Choose your schedule
09:00 AM - 01:30 PM
£69.24
Choose your schedule
09:00 AM - 01:30 PM
£69.24
Choose your schedule
09:00 AM - 01:30 PM
£69.24
Choose your schedule
09:00 AM - 01:30 PM
£69.24
Choose your schedule
09:00 AM - 01:30 PM
£69.24
Choose your schedule
09:00 AM - 01:30 PM
£69.24
Choose your schedule
09:00 AM - 01:30 PM
£69.24
Choose your schedule
09:00 AM - 01:30 PM
£69.24
Choose your schedule
09:00 AM - 01:30 PM
£69.24
Choose your schedule
09:00 AM - 01:30 PM
£69.24
Choose your schedule
09:00 AM - 01:30 PM
£69.24
Choose your schedule
09:00 AM - 01:30 PM
£69.24
Choose your schedule
09:00 AM - 01:30 PM
£69.24
Choose your schedule
09:00 AM - 01:30 PM
£69.24
Choose your schedule
09:00 AM - 01:30 PM
£69.24
Choose your schedule
09:00 AM - 01:30 PM
£69.24
Choose your schedule
09:00 AM - 01:30 PM
£69.24
About the Experience
This tour starts in the northern part of the island and the trail starts and finishes in a small place called Caldeiras da Ribeira Grande. After the trail, we will go up the Fogo mountain and stop at Caldeira Velha, where you will have the chance to bathe yourself and relax in the warm thermal waters springs. Finally, we will go to the top of the volcano to see the magnificent Fogo lagoon.
Difficulty - Medium
Extension - 8,5 km
Included: Pickup** and insurance
Notes:
Not included: Entrance fees (parks, hot springs. The extra cost is normally from 6€ to 10€ per person)
Children until 4 years old: Free
Optional: regional snack
Pick-up: Included in hotels in Ponta Delgada. Outside of Ponta Delgada, the extra cost is 20€ total per tour. For hotels in Furnas, Povoação & Nordeste the extra cost is 40€. This extra is paid directly to the tour provider on the day of the tour.
Terms and Conditions
Cancellations only up to 2 days prior to activity.
Activity provider policies
Cancelations
Cancelations free of charge 72 hours prior to the activity date. Any cancelations made after this date are non-refundable.
Unlock a World of Exclusive Perks
Unlock a world of privileges with our Travel Rewards Program. Sign up and instantly enjoy.