Sustainability has become quite the trend these days, with more and more people—especially the younger generations—raising awareness and committing to adopt more eco-friendly practices into their daily lives. Committed to ensure that this striving toward sustainability is not simply a passing trend—but one that only grows as we face continue to face the future days ahead—the Azores has taken the lead in developing, and implementing, proactive practices to protect the earth and its priceless resources, including those of us living in it.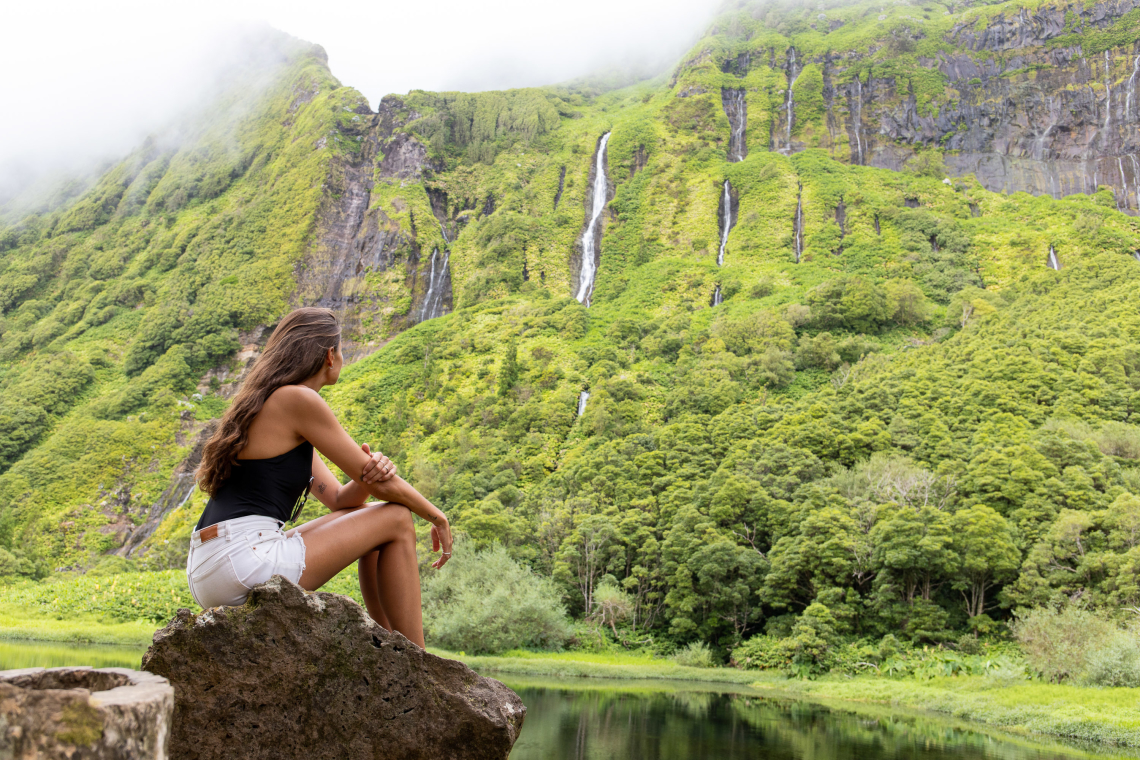 In fact, it may surprise you to learn that the Azores is actually the first island archipelago in the entire world to achieve international certification as a sustainable destination by an official entity accredited by the Global Council for Sustainable Tourism. While this certification is indeed an honour, the Azores is refusing to stop and be satisfied with accolades alone. To ensure that the Portuguese archipelago is doing all it can to adopt and maintain sustainable practices in its islands, the government has recently launched an exciting eco-friendly initiative known as the Cartilha da Sustentabilidade.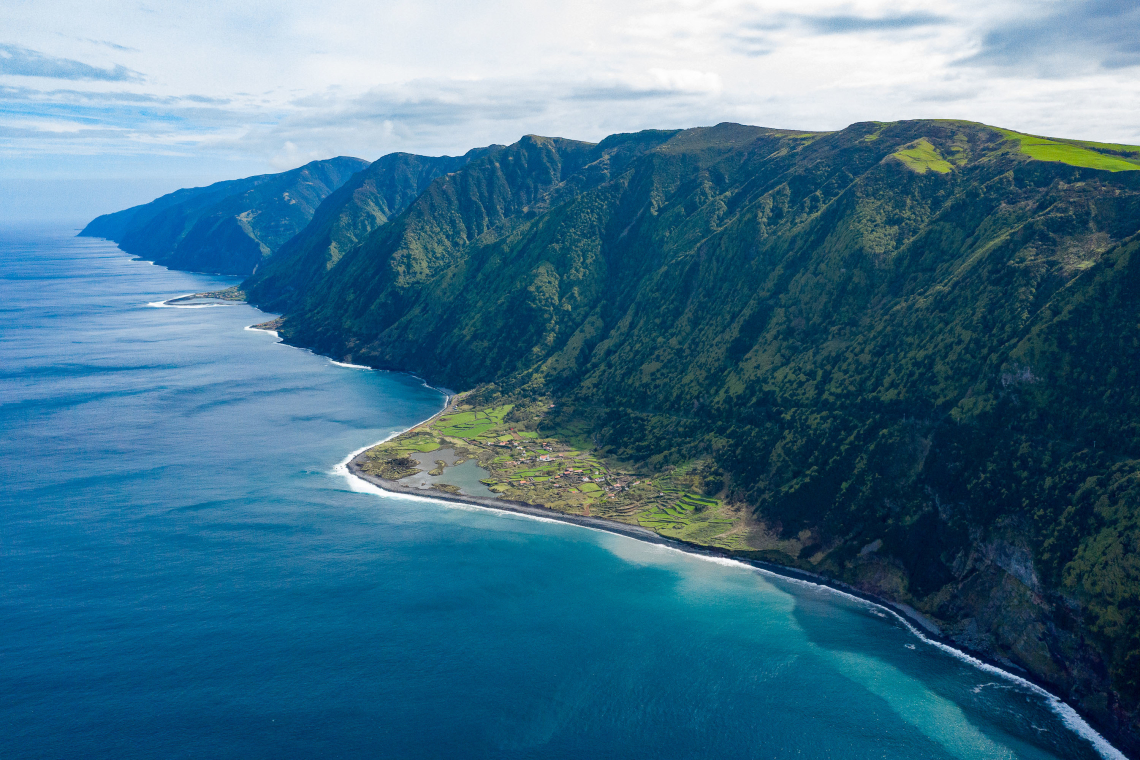 Loosely translated as the Sustainability Charter (of the Azores), this forward-thinking initiative is an official government endeavour that seeks to support the widespread adoption of sustainable principles of present and future development in a holistic and smart way, spanning across nearly every sector of Azorean society.
Those who officially subscribe to the Charter are actively and publicly pledging to conduct their business and daily lives in an eco-friendly manner, which includes the incorporation of responsible and transparent management whose decisions are all being driven according to best practices and future goals of sustainability.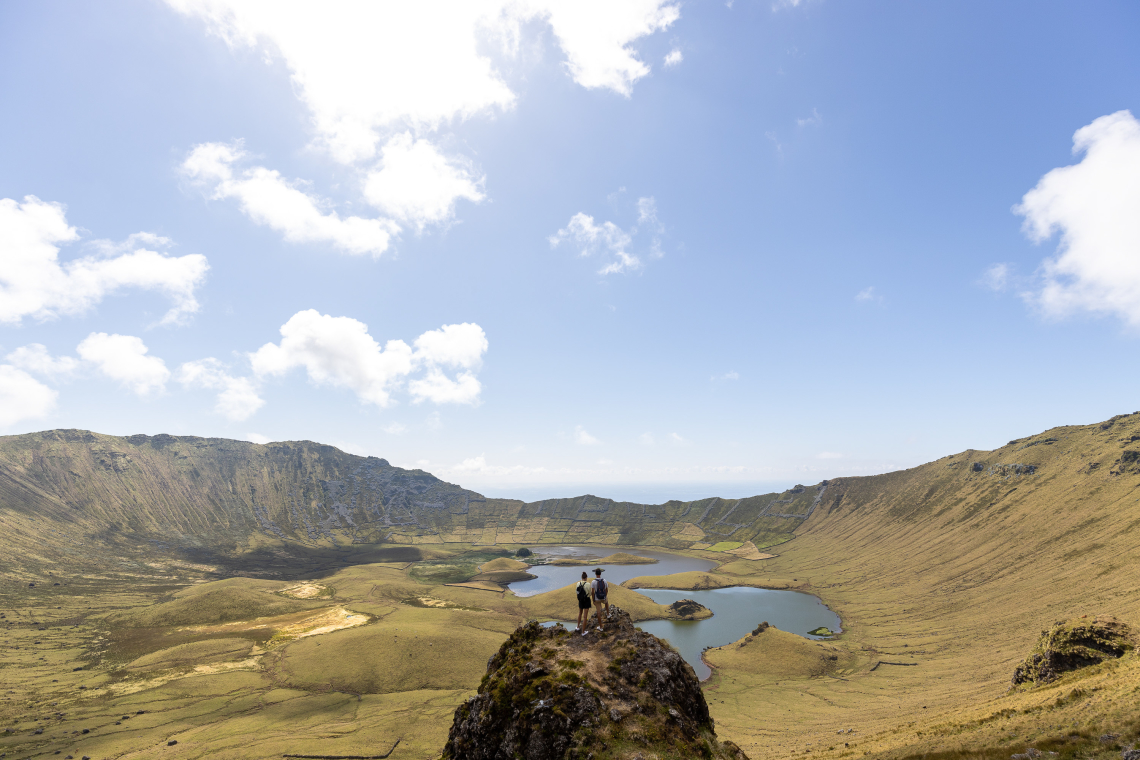 Being the Change
Many of you may be wondering how exactly this will look, and what sectors are exactly mentioned in the charter to be addressed specifically. We are glad you asked, and have taken the liberty of breaking down the charter in an easy, bite-sized summary for you.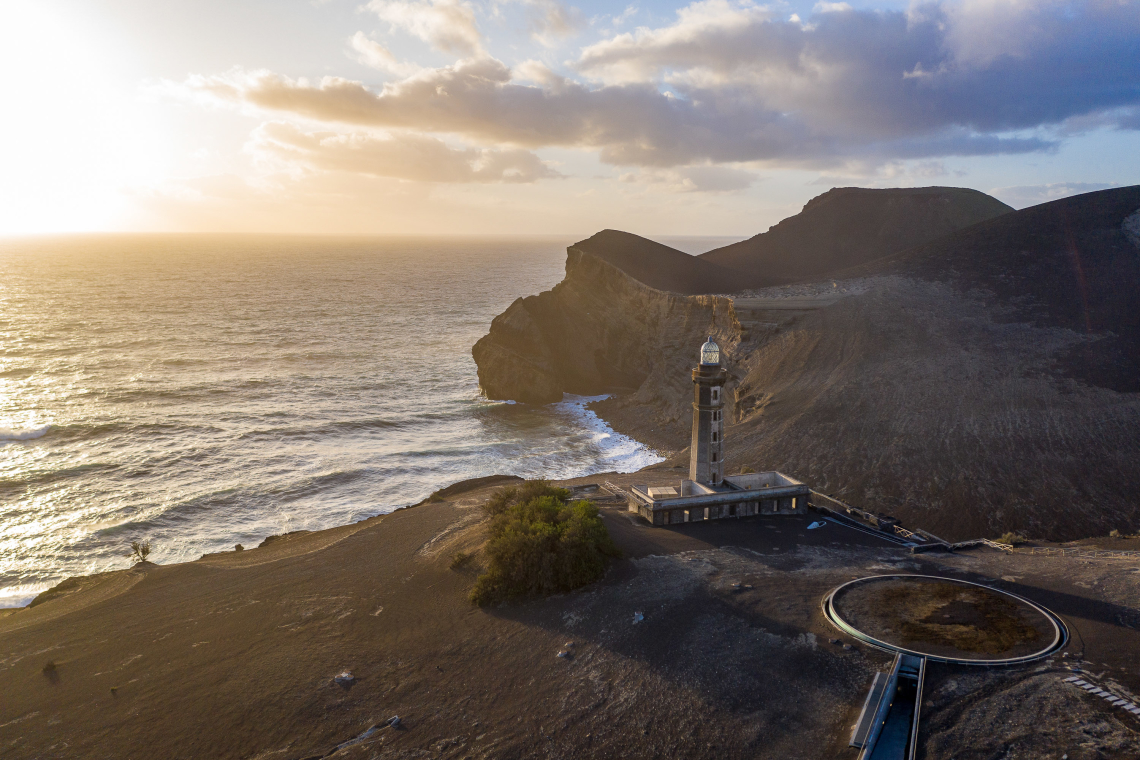 Regional Focus
Each regional organization, company, and NGO that subscribes to the Charter receives ample support from the government in terms of resources for education and empowerment. After all, the Azores government wants this initiative, and the people and amazing place it's aimed to help, to succeed! In order to help, the government provides all subscribers to free access to forums, sustainability consultation, and even workshops, where a specialized team guides them on how they can best align their strategies and measure and manage their progress.
By taking this supportive and collaborative approach, the government is hoping that by working together, greater benefits will soon follow—for all, including the environment and the Azores society itself, and not to mention future travellers who want to come and experience this pristine island paradise for themselves one day. All of this is in place to ensure that the current unspoiled purity of the islands remains intact and impeccably preserved for future generations to enjoy.
17 Main Areas of Focus
There are 17 main objectives addressed specifically in the official Charter, which include: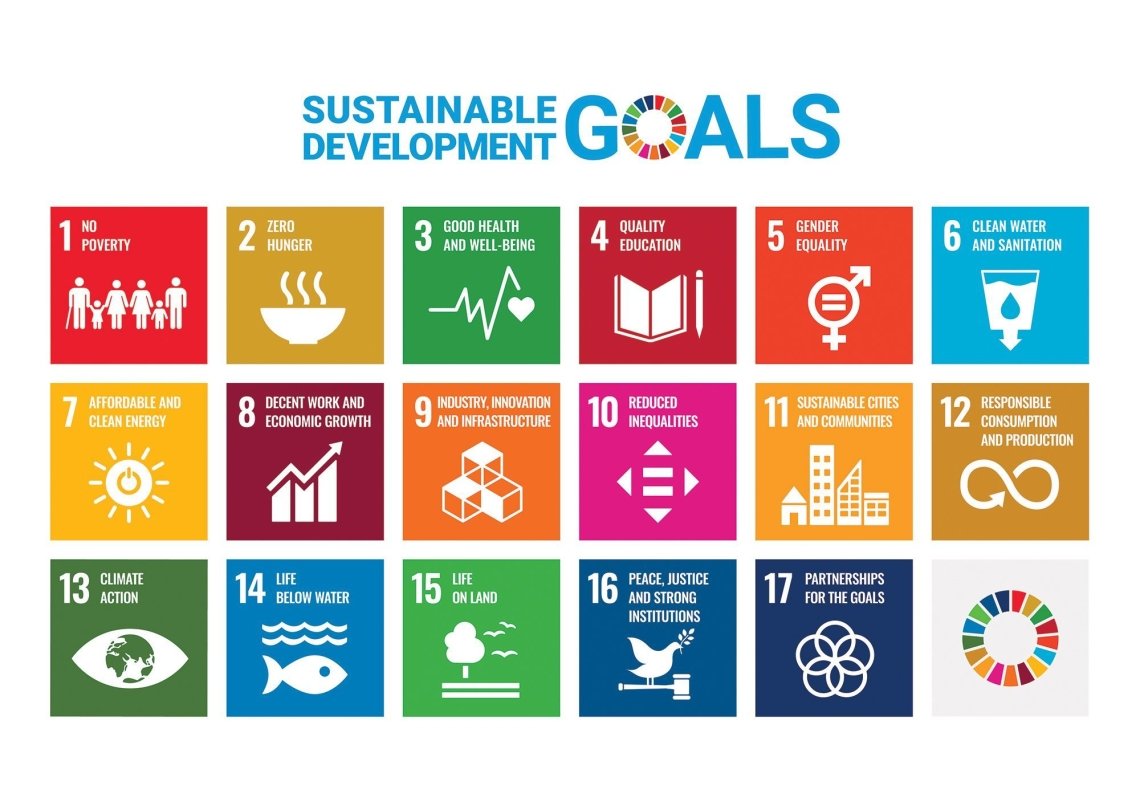 By focusing on each of these vital sectors, this initiative is a bold and proactive approach that the Azores is taking, which shows the Islands´ true commitment to sustainability for today, and the future. These are exciting times, and this initiative shows that the Azores knows that the time to act is now. We here in the Azores are taking the necessary steps now, to protect and preserve this idyllic Eden for your future visits, and those of your grandchildren and their children. Thanks to endeavors like this, we can honestly say with confidence and great hope: "We'll be here waiting!"