The Azores: São Miguel & Terceira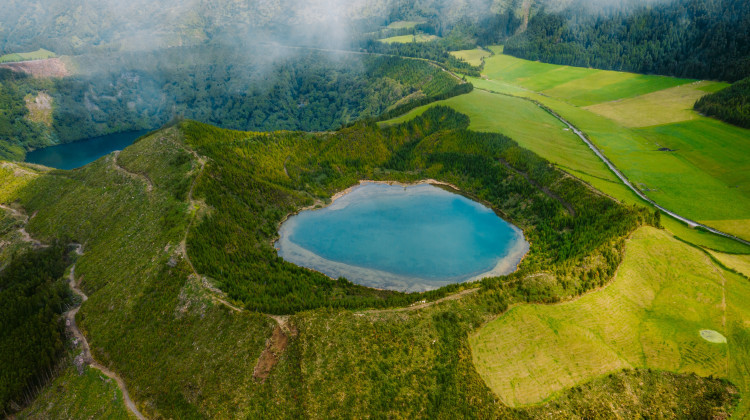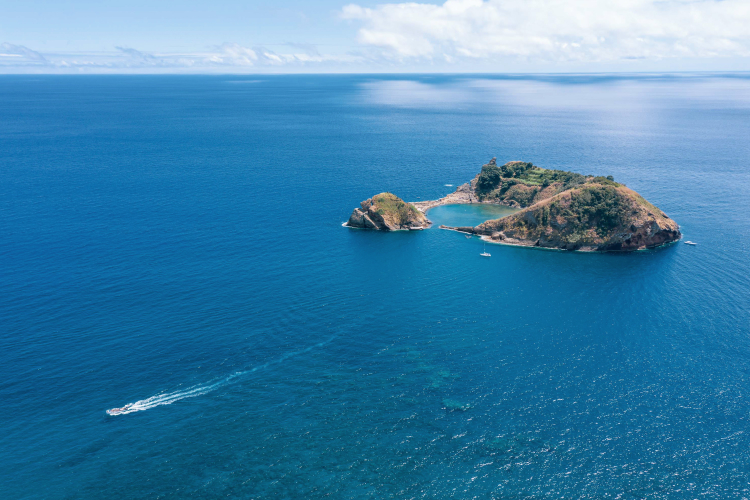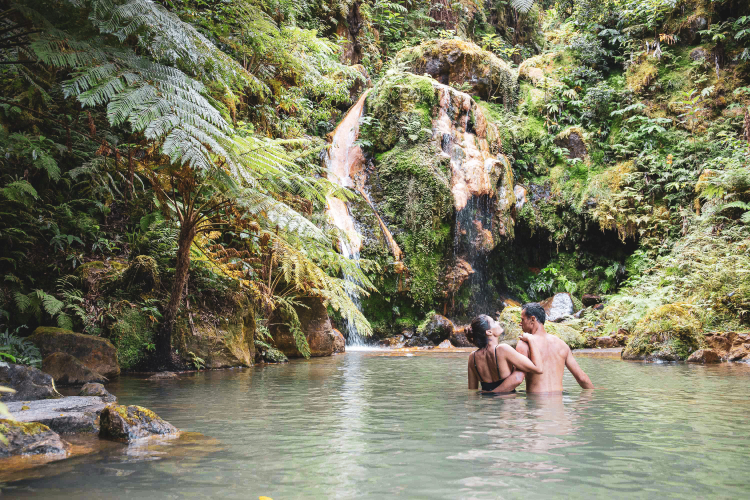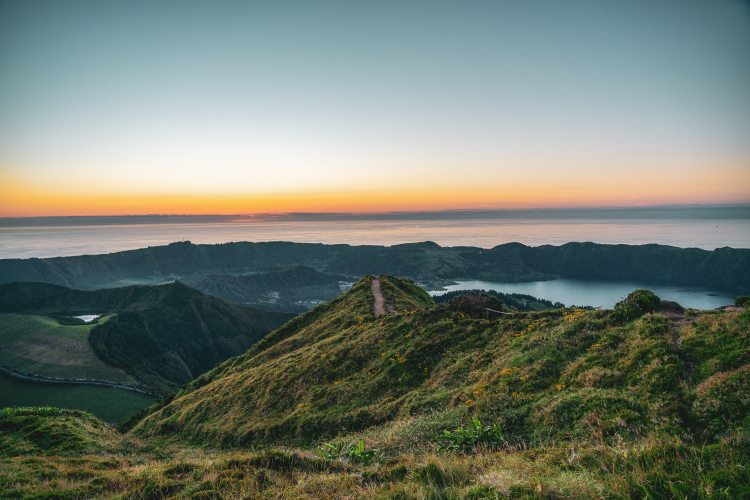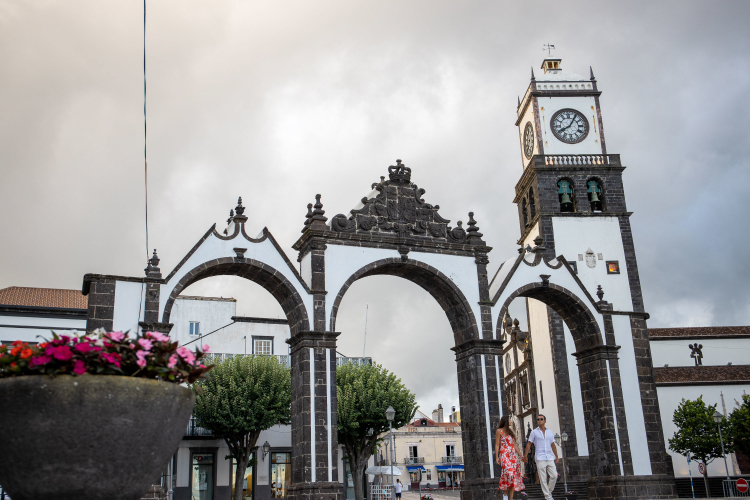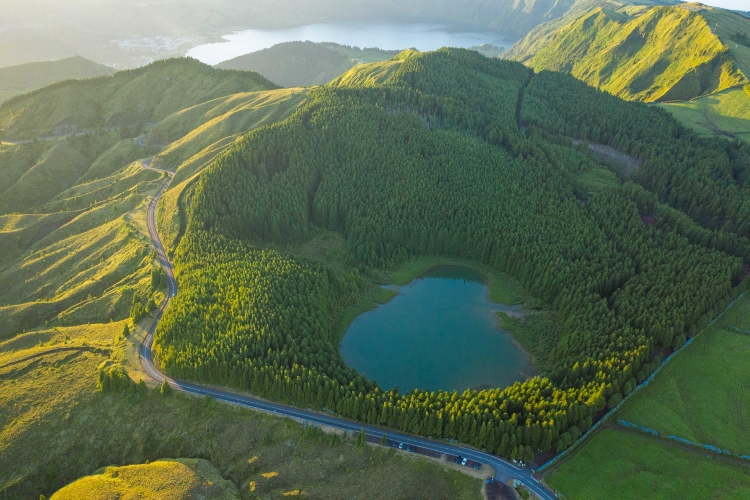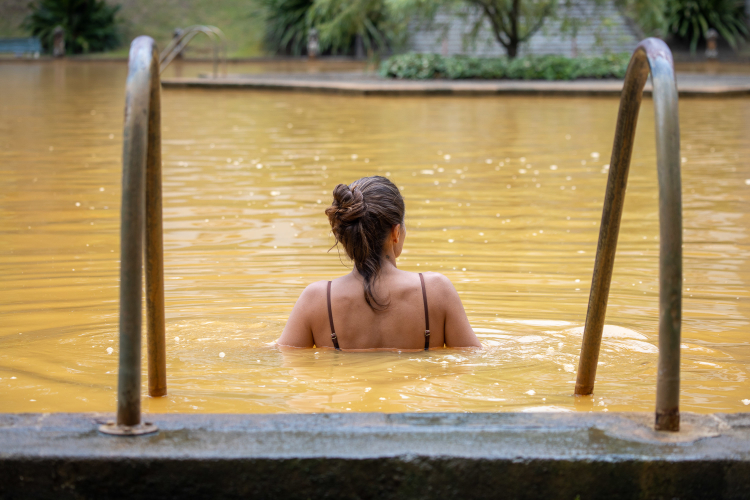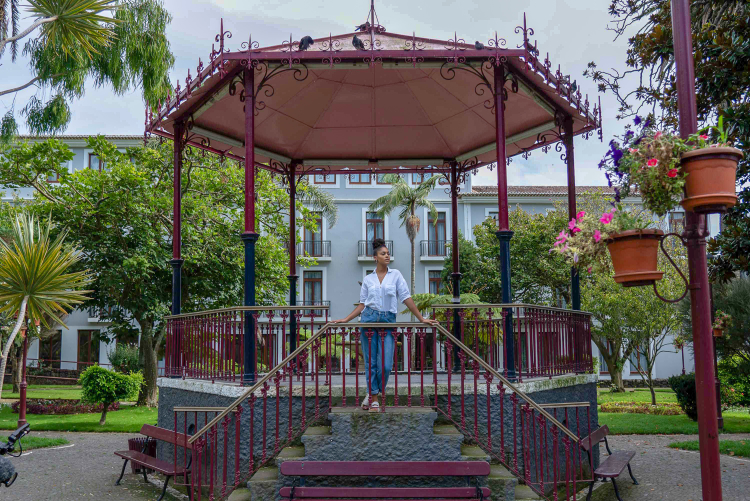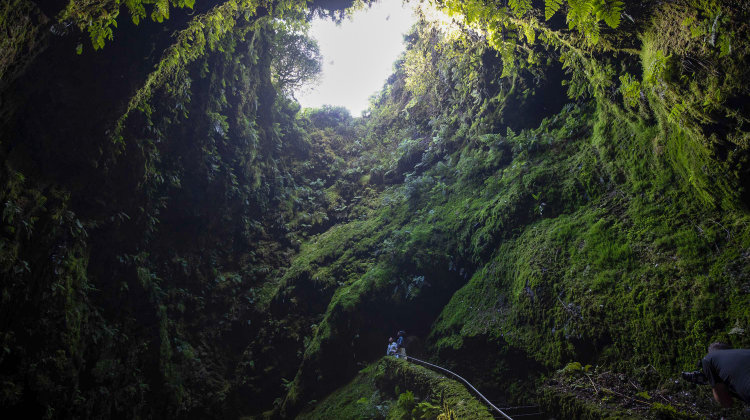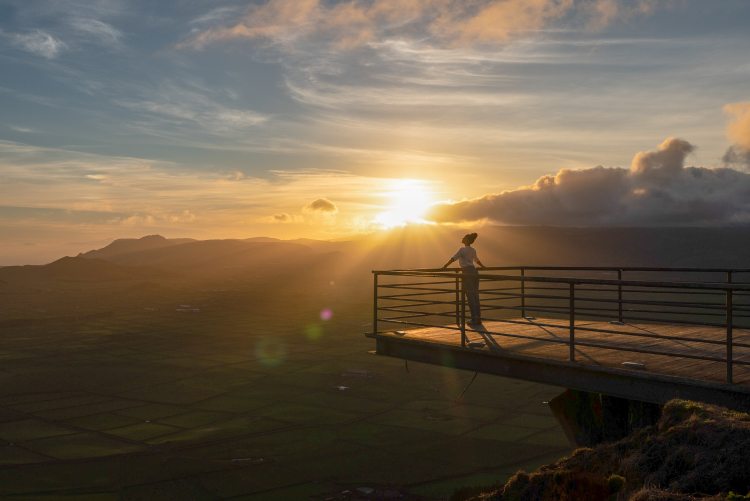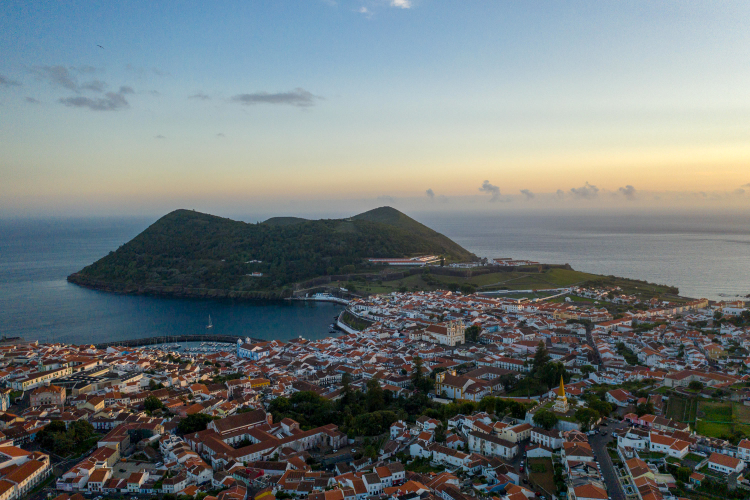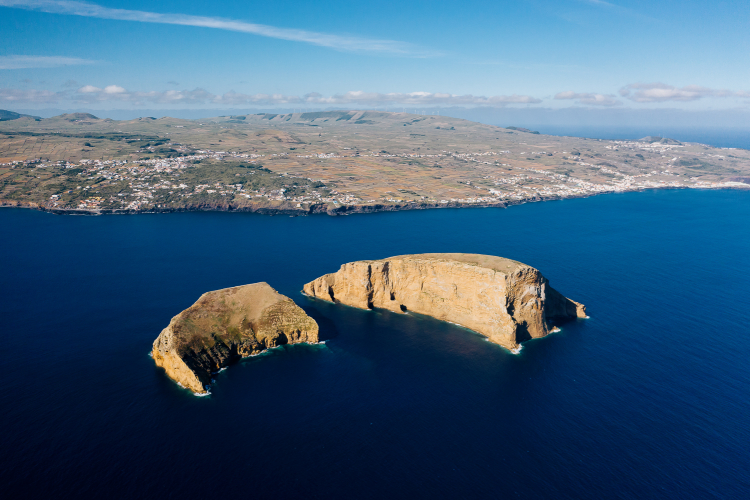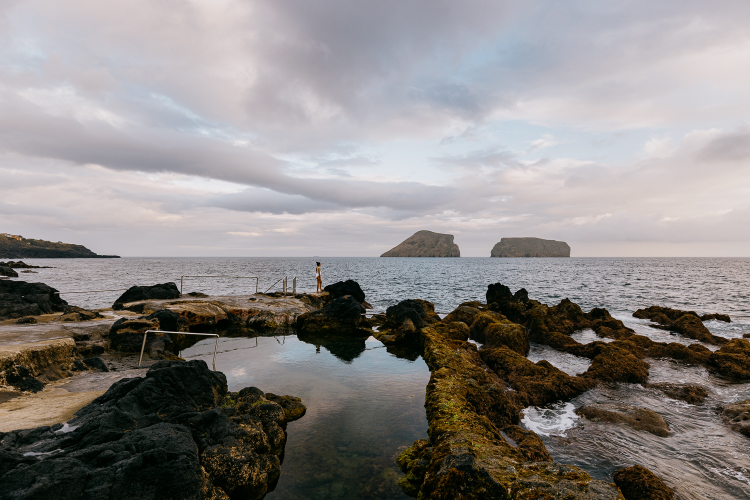 Visit the beautiful and popular islands of São Miguel and Terceira.
Visit the 2 most popular Azores Islands in a single trip! Get ready for a unique vacation in the mid-Atlantic.
What's Included?
All flights and connections
Accommodations for your destinations
Why we love this deal:
This travel package takes the stress out of having to plan everything yourself. All you have to do is pack your bags and bring your adventurous spirit;
This is the perfect opportunity to get to discover two most visited islands of the Azores in one single trip;
We have made a selection of accommodations in recommended locations for those visiting both islands for the first time;
Breakfast is included during your stay on both islands, depending on the selected accommodation;
Discover the enchanting beauty and unspoiled nature of Terceira Island's verdant valleys, flowers, mountains, lakes and pristine coast;
Fall in love with São Miguel Island's breathtaking views, delicious regional cuisine, and friendly locals;
You can customize your travel itinerary according to your preferences. Options include: adding additional nights to your stay, a car rental, or some other experience to make your itinerary even more unique and special;
You won't have to worry about anything, as we have taken care of everything for you.
Flexibility

Policy
No Amendment Fees on Our End
We don't charge for our work in changing the initial itinerary.
Full flexibility on Land Arrangements
Change the initial itinerary or cancel your land arrangements for any reason until 14 days before the trip, without penalty*.
Support 7 Days a Week
Our experienced travel agents are are available 7 days a week (16 hours per day) to help with any questions.
About the Destination:
Often referred to as Europe's "Best Kept Secret", the Azores have become an increasingly popular destination with year-round appeal for travelers.
Terceira Island
Striking the perfect balance between lush volcanic landscapes and seaside cities with charming European vibes, you will be pleasantly surprised by Terceira Island.
Classified as a World Heritage Site by UNESCO, Terceira's capital city of Angra do Heroísmo is dotted by historical buildings, colorful houses, restaurants, shops and cafes that you'll love to discover. Head across the island to visit the seaside town of Praia da Vitória to take in the sights, among which include a beautiful black sandy bay, picturesque cobblestone streets, and the breathtaking Serra do Cume, which offers one of the best views on the island.
São Miguel Island
São Miguel Island, the largest of the Azores archipelago and its economic and administrative center, is a beautiful green jewel in the middle of the Atlantic Ocean. With stunning lush landscapes, exotic plants, dormant volcanoes, hot springs, and surrounded by clean waters, São Miguel is the perfect vacation destination for nature lovers and those looking for an off-the-beaten-path European destination.
Explore the island and marvel at its natural beauty. Hike down a dormant volcano and relax on the beach surrounding its lake. Visit the only tea plantation in Europe and taste delicious locally grown pineapple. Discover the historical city of Ponta Delgada, with its cobbled streets and black and white mosaic pavements.
Check out our Azores Travel Guide for more information and tips.
Itinerary
Reward points discount: -£
0
.00
Notice: Estimated price per person based on 2 adults in a double room.
Need help booking?
Mention the Ref. #3058 and let us know your questions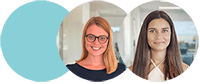 Request to Customize This Package
Continue in another device
Trust the Local Experts
Hassle-free Experience
Full Support
Save Time & Money
Frequently Asked Questions
Contact us
Have questions?
Contact our Support Team
Every day:
09:00 AM
to
01:00 AM
The Azores: São Miguel & Terceira
Deal of the Week
Unlock a World of Exclusive Perks
Unlock a world of privileges with our Travel Rewards Program. Sign up and instantly enjoy.