The Azores | São Jorge Basic Bundle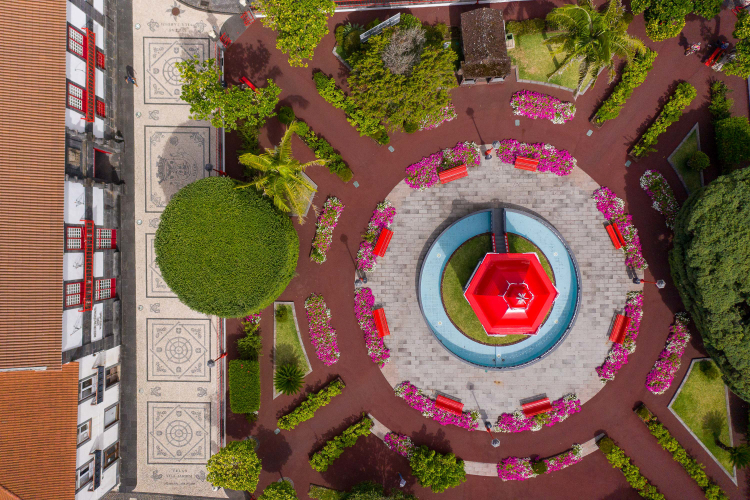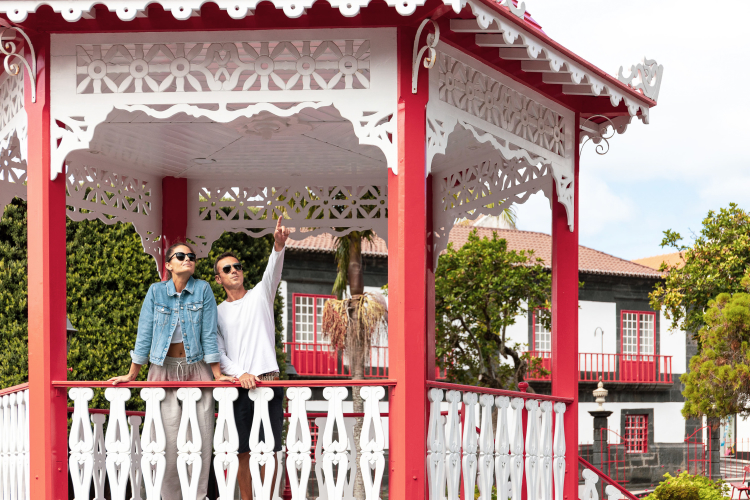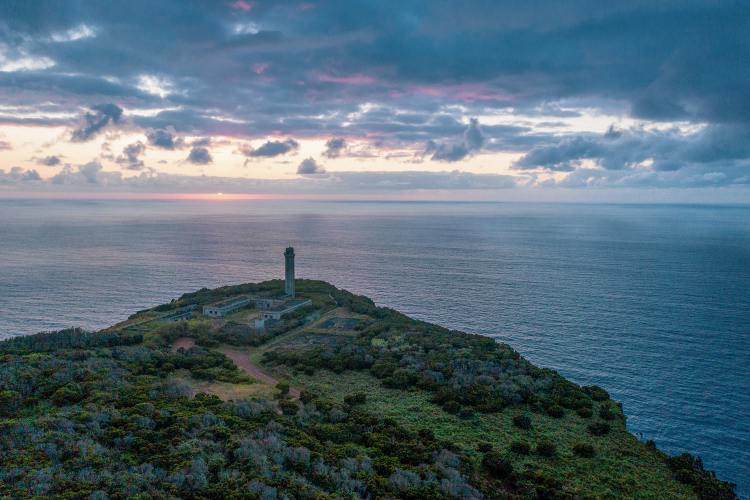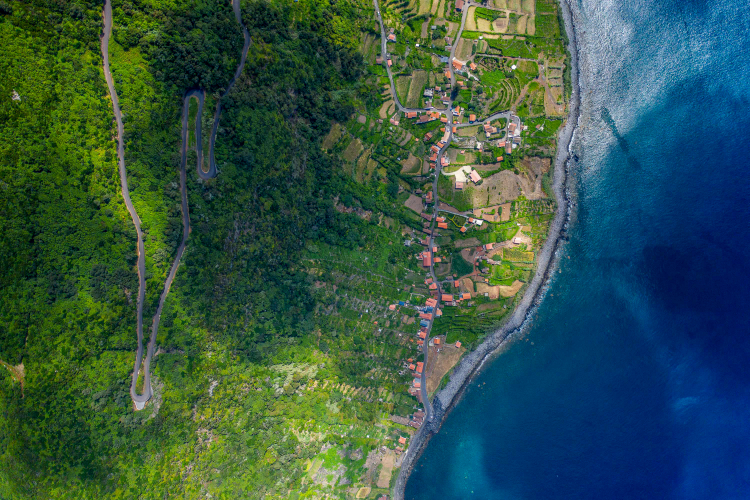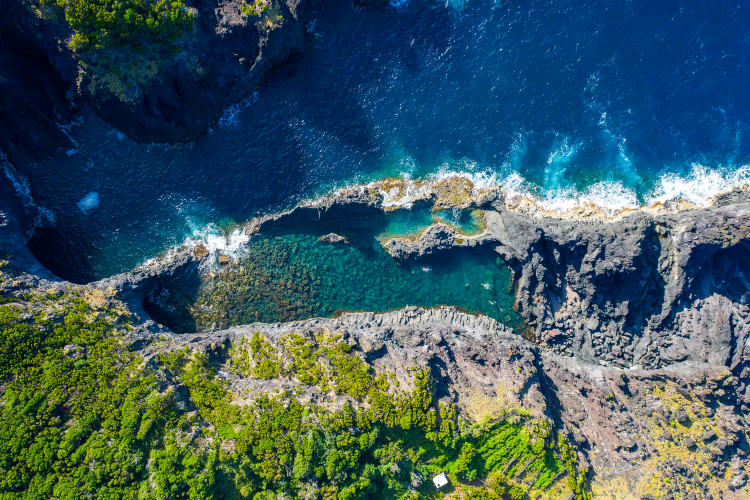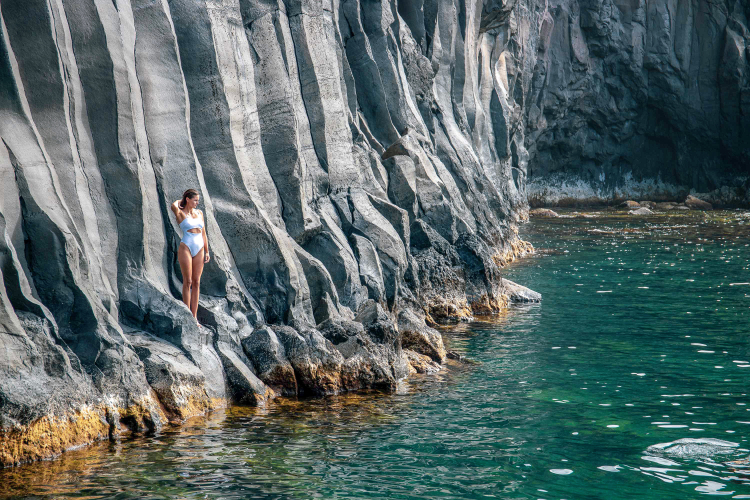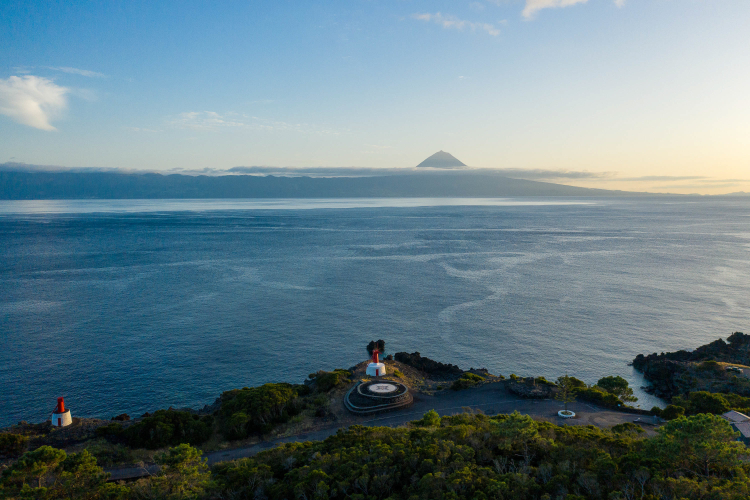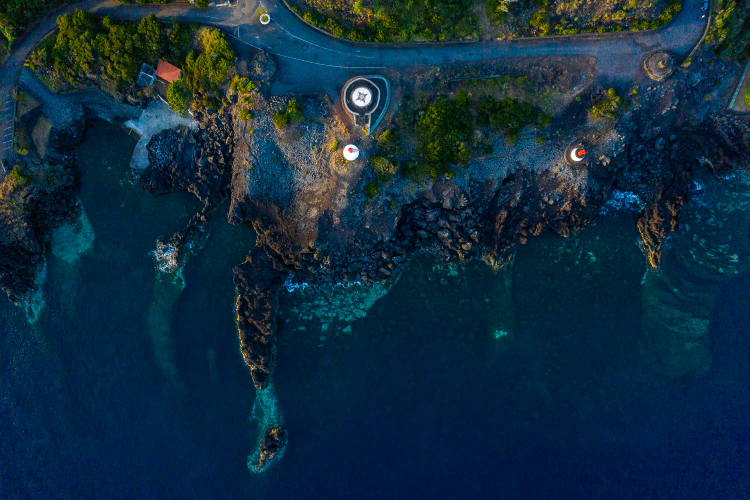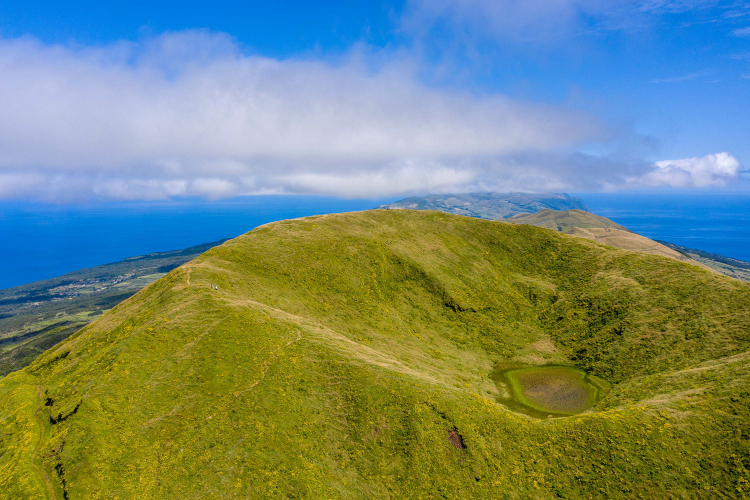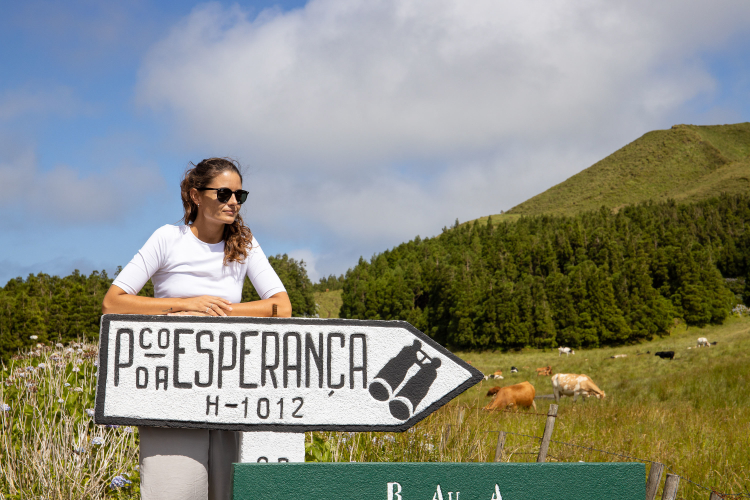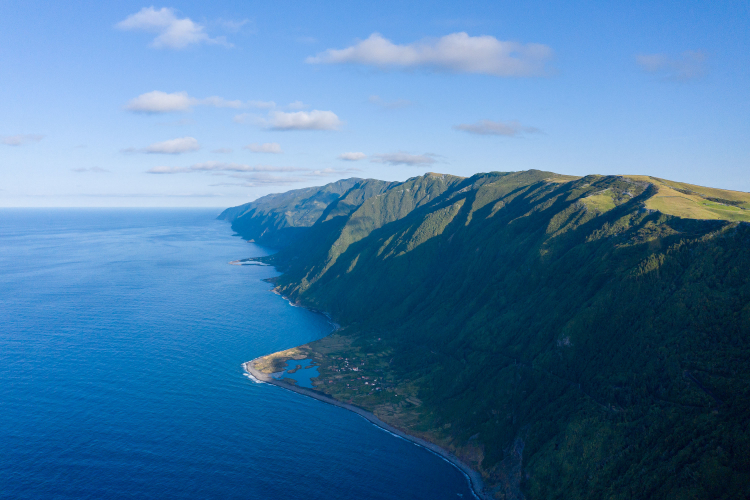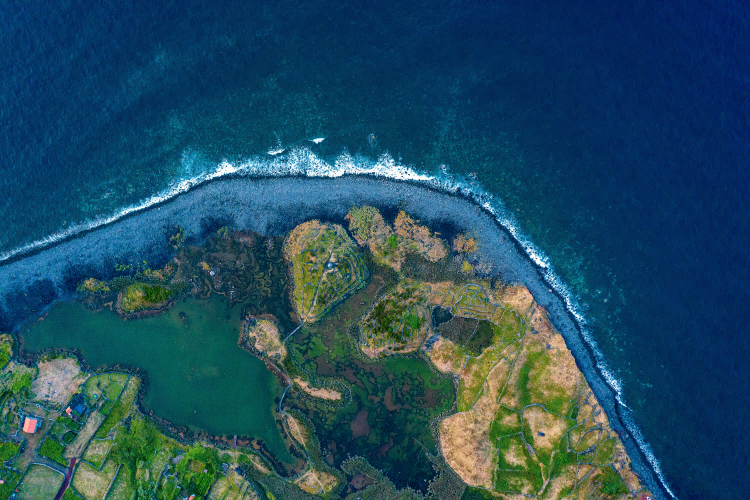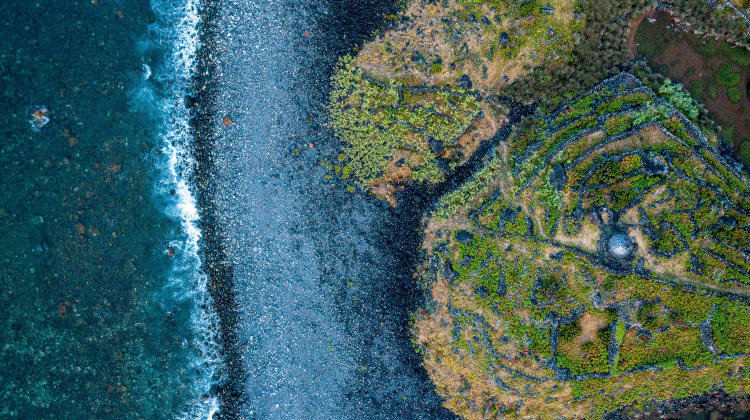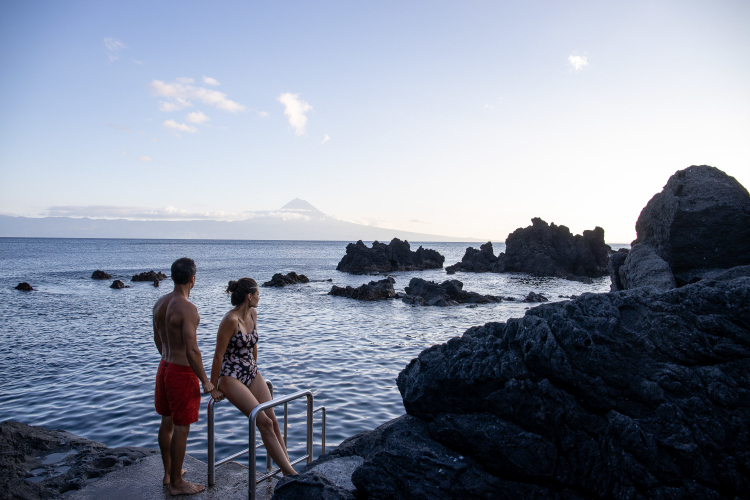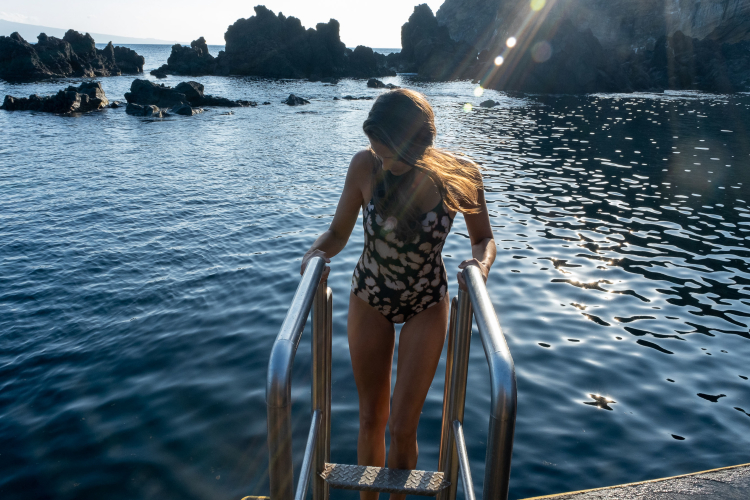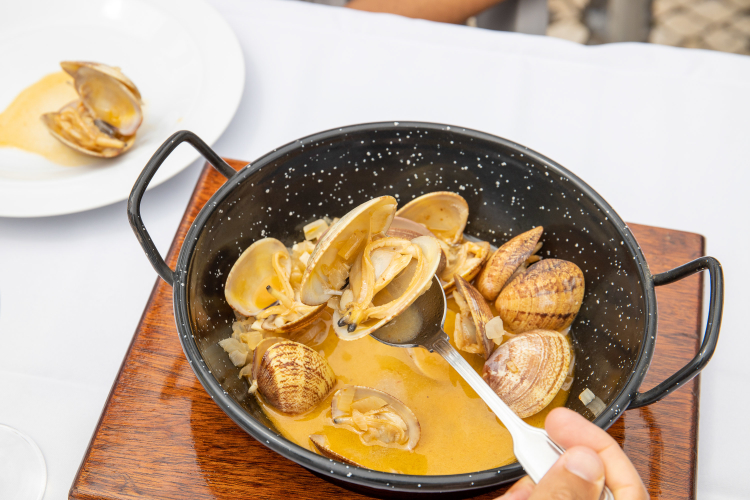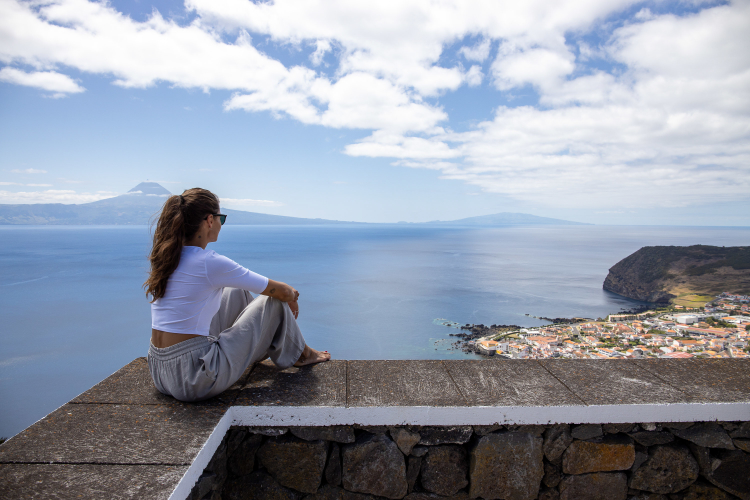 Discover São Jorge Island with this hotel+tour package.
Enjoy a trip through the unexplored corners of São Jorge Island!
What's Included?
Accommodation for your destination
Van Tours: Full Day Faja Adventures
Why we love this deal:
This is the perfect opportunity to experience one of the most off the tourist radar islands in the Azores;

This travel package takes the stress out of having to plan everything yourself, because we have taken care of everything for you;

We have made a selection of accommodations in recommended locations for those visiting the island for the first time;

Breakfast is included during your stay,

depending on the selected accommodation;

If what you are looking for is a haven of wild and unexplored nature, this is the island for you;

You can customize your travel itinerary as you like, adding more nights' stay, experiences or car rental, to make your trip even more special;

You won't have to worry about a thing, because we have taken care of everything for you.
About the Destination:
São Jorge may be a small Azores Island, but its shape is one of the most iconic of all the islands: São Jorge Island has 53 km of length and 8 km of width. It is home to over 9,000 inhabitants (2011 data), and São Jorge Island's scenery is dramatically beautiful, filled with mountains that tumble into deep ravines, as well as rocky cliffs, crater lakes, and unique fajãs (plains formed by lava flow). These fajãs are rare wonders especially emblematic of this Azores Island, and they make for the perfect, idyllic places to rest and connect with the abundance of Azores' nature that surrounds you on all sides. Favorites of both visitors and locals alike are the Fajã dos Cubres, which is accessible by car, and the Fajã do Santo Cristo, which is only reachable by foot or moto. Both destinations are incredibly gorgeous.
The fertile brown soil and dark rock striations in the island lend it its nickname, and this Azores island is a particular favorite among those who love the outdoors and adventure enthusiasts. You can do everything here, from mountain biking to canyoning, hiking, canoeing and spelunking. Of course, no visit to São Jorge is complete without a stop at the island's cheese factory, where they produce the famed Queijo São Jorge, a robust, aged cheese characterized by its spicy, tangy flavor.
Aside from sampling the tasty cheese, don't skip a visit to Europe's only artisanal coffee plantation in Fajã dos Vimes, Café Nunes, and explore the plantations, where you can savor this delicious coffee as you enjoy the perfect view to Pico Island. You also want to miss the chance to explore the city of Velas by foot, appreciating its traditional architecture and amazing natural swimming pools as you stroll along the main avenue. Make sure you try the local clams caught in the fajãs, as São Jorge is the only island in all the Azores where you'll find this delicious seafood delicacy.
SO…
If you're seeking a lesser known island, but one that still has an incredible amount of amazing, hidden surprises, make sure you place São Jorge Island on your Azores bucket list. If you're into surfing, let us also confess that some of the best waves can be found in the fajãs' seas. Come enjoy the thrill of the São Jorge hills and connect with its abundant nature, while also indulging in the scrumptious wonders of the island's local cuisine.
Check out our Azores Travel Guide for more informations and tips.
Notice: Estimated price per person based on 2 adults in a double room.
Reward points discount: -€
0
.00
Continue in another device
Trust the Local Experts
Hassle-free Experience
Full Support
Save Time & Money
Frequently Asked Questions
Contact us
Have questions?
Contact our Support Team
Everyday:
09:00 AM
to
01:00 AM