Walking Tours: Ponta Delgada City Tour
Location: São Miguel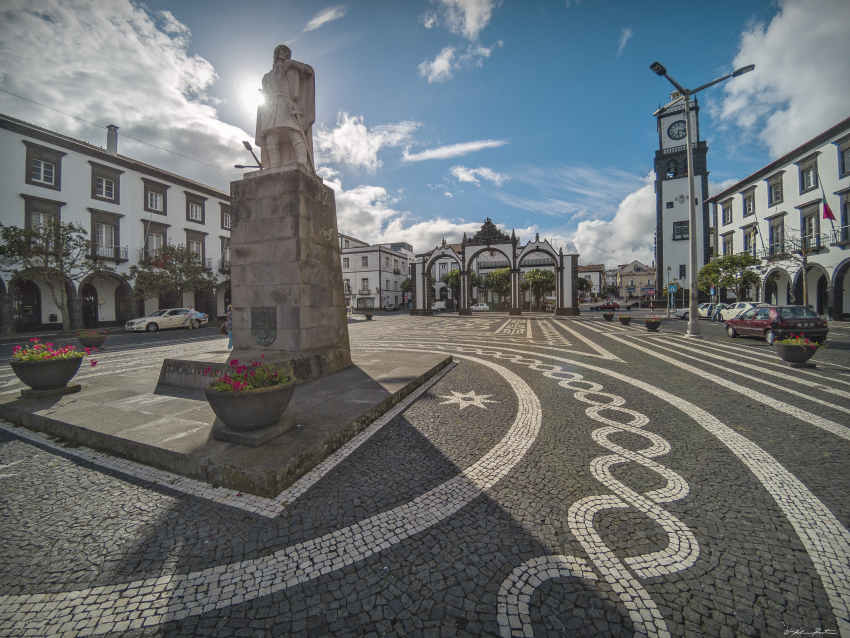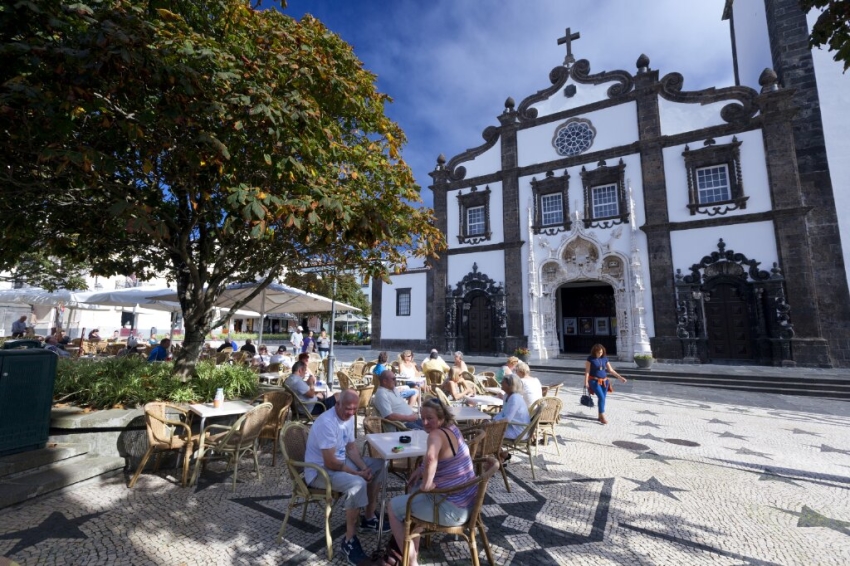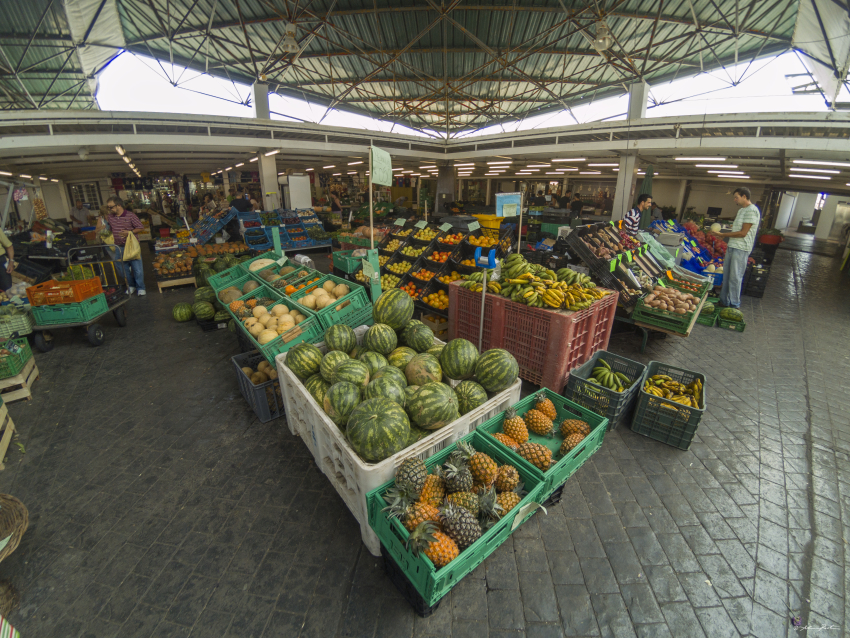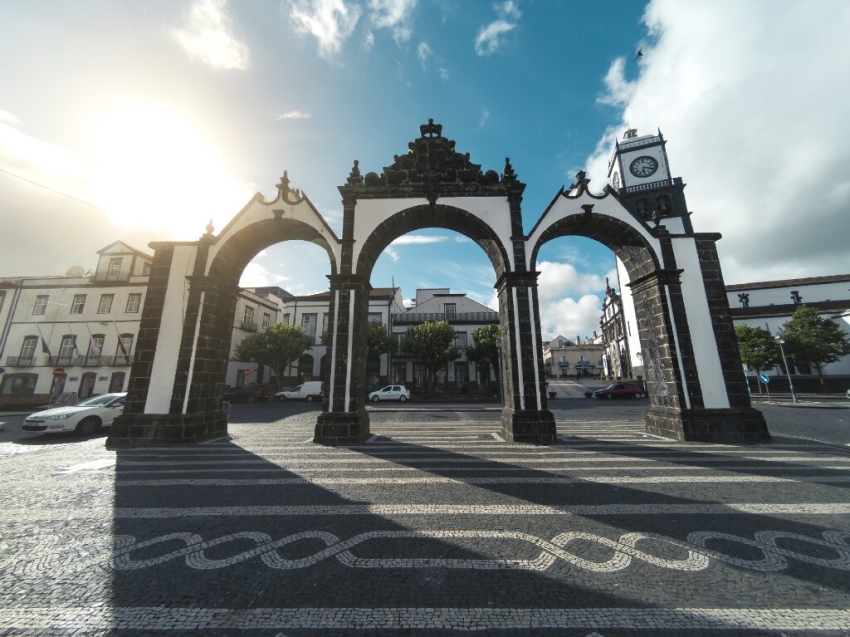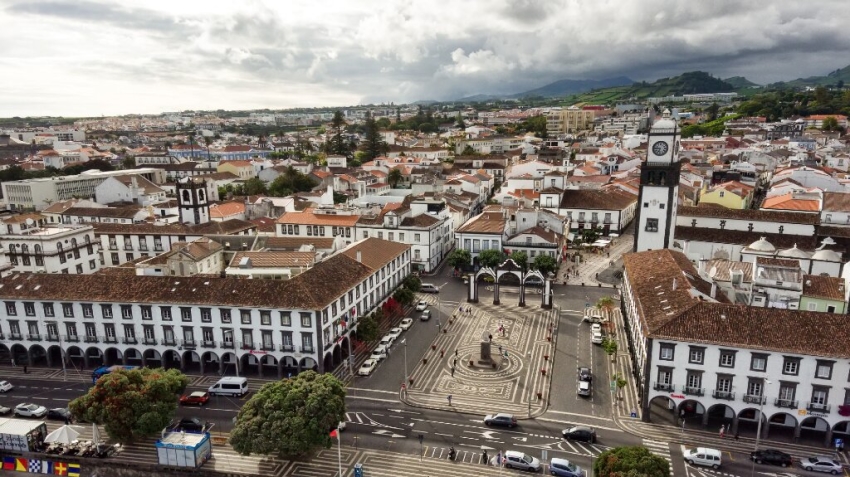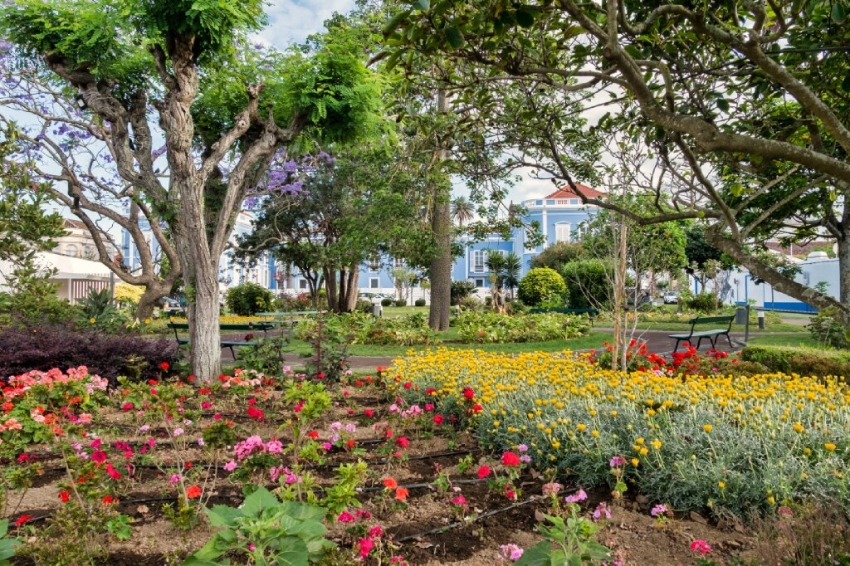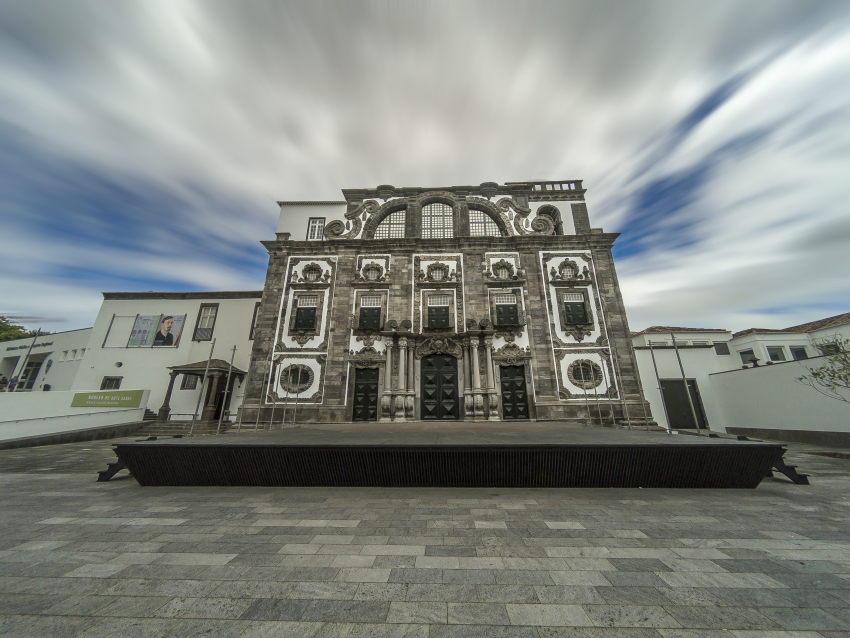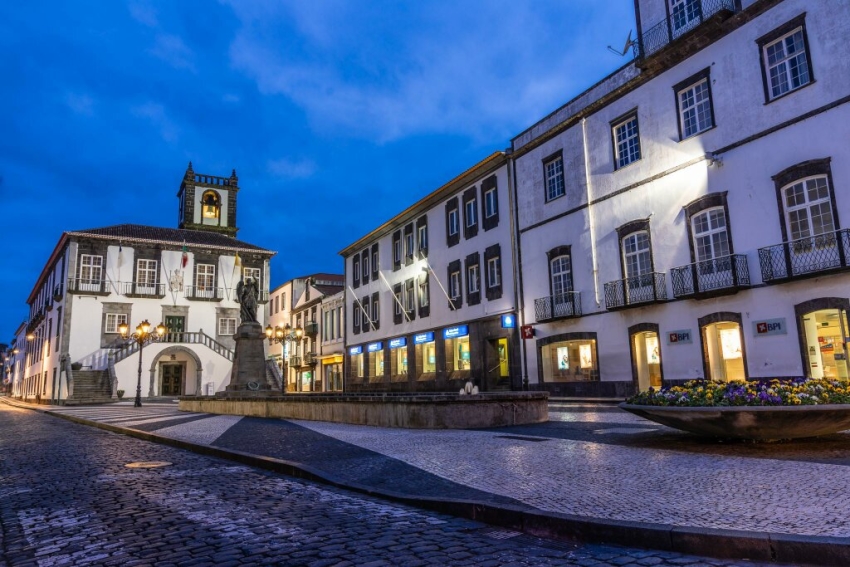 Choose your schedule
01:30 PM - 05:00 PM
$68.14
Choose your schedule
01:30 PM - 05:00 PM
$68.14
Choose your schedule
01:30 PM - 05:00 PM
$68.14
Choose your schedule
01:30 PM - 05:00 PM
$68.14
Choose your schedule
01:30 PM - 05:00 PM
$68.14
Choose your schedule
01:30 PM - 05:00 PM
$68.14
Choose your schedule
01:30 PM - 05:00 PM
$68.14
Choose your schedule
01:30 PM - 05:00 PM
$68.14
Choose your schedule
01:30 PM - 05:00 PM
$68.14
Choose your schedule
01:30 PM - 05:00 PM
$68.14
Choose your schedule
01:30 PM - 05:00 PM
$68.14
Choose your schedule
01:30 PM - 05:00 PM
$68.14
Choose your schedule
01:30 PM - 05:00 PM
$68.14
Choose your schedule
01:30 PM - 05:00 PM
$68.14
Choose your schedule
01:30 PM - 05:00 PM
$68.14
Choose your schedule
01:30 PM - 05:00 PM
$68.14
Choose your schedule
01:30 PM - 05:00 PM
$68.14
Choose your schedule
01:30 PM - 05:00 PM
$68.14
Choose your schedule
01:30 PM - 05:00 PM
$68.14
Choose your schedule
01:30 PM - 05:00 PM
$68.14
Choose your schedule
01:30 PM - 05:00 PM
$68.14
Choose your schedule
01:30 PM - 05:00 PM
$68.14
Choose your schedule
01:30 PM - 05:00 PM
$68.14
Choose your schedule
01:30 PM - 05:00 PM
$68.14
Choose your schedule
01:30 PM - 05:00 PM
$68.14
Choose your schedule
01:30 PM - 05:00 PM
$68.14
Choose your schedule
01:30 PM - 05:00 PM
$68.14
Choose your schedule
01:30 PM - 05:00 PM
$68.14
Choose your schedule
01:30 PM - 05:00 PM
$68.14
Choose your schedule
01:30 PM - 05:00 PM
$68.14
Choose your schedule
01:30 PM - 05:00 PM
$68.14
Choose your schedule
01:30 PM - 05:00 PM
$68.14
Choose your schedule
01:30 PM - 05:00 PM
$68.14
Choose your schedule
01:30 PM - 05:00 PM
$68.14
Choose your schedule
01:30 PM - 05:00 PM
$68.14
Choose your schedule
01:30 PM - 05:00 PM
$68.14
Choose your schedule
01:30 PM - 05:00 PM
$68.14
Choose your schedule
01:30 PM - 05:00 PM
$68.14
Choose your schedule
01:30 PM - 05:00 PM
$68.14
Choose your schedule
01:30 PM - 05:00 PM
$68.14
Choose your schedule
01:30 PM - 05:00 PM
$68.14
Choose your schedule
01:30 PM - 05:00 PM
$68.14
Choose your schedule
01:30 PM - 05:00 PM
$68.14
Choose your schedule
01:30 PM - 05:00 PM
$68.14
Choose your schedule
01:30 PM - 05:00 PM
$68.14
Choose your schedule
01:30 PM - 05:00 PM
$68.14
Choose your schedule
01:30 PM - 05:00 PM
$68.14
Choose your schedule
01:30 PM - 05:00 PM
$68.14
Choose your schedule
01:30 PM - 05:00 PM
$68.14
Choose your schedule
01:30 PM - 05:00 PM
$68.14
Choose your schedule
01:30 PM - 05:00 PM
$68.14
Choose your schedule
01:30 PM - 05:00 PM
$68.14
Choose your schedule
01:30 PM - 05:00 PM
$68.14
Choose your schedule
01:30 PM - 05:00 PM
$68.14
Choose your schedule
01:30 PM - 05:00 PM
$68.14
Choose your schedule
01:30 PM - 05:00 PM
$68.14
Choose your schedule
01:30 PM - 05:00 PM
$68.14
Choose your schedule
01:30 PM - 05:00 PM
$68.14
Choose your schedule
01:30 PM - 05:00 PM
$68.14
Choose your schedule
01:30 PM - 05:00 PM
$68.14
Choose your schedule
01:30 PM - 05:00 PM
$68.14
Choose your schedule
01:30 PM - 05:00 PM
$68.14
Choose your schedule
01:30 PM - 05:00 PM
$68.14
Choose your schedule
01:30 PM - 05:00 PM
$68.14
Choose your schedule
01:30 PM - 05:00 PM
$68.14
Choose your schedule
01:30 PM - 05:00 PM
$68.14
Choose your schedule
01:30 PM - 05:00 PM
$68.14
Choose your schedule
01:30 PM - 05:00 PM
$68.14
Choose your schedule
01:30 PM - 05:00 PM
$68.14
Choose your schedule
01:30 PM - 05:00 PM
$68.14
Choose your schedule
01:30 PM - 05:00 PM
$68.14
Choose your schedule
01:30 PM - 05:00 PM
$68.14
Choose your schedule
01:30 PM - 05:00 PM
$68.14
Choose your schedule
01:30 PM - 05:00 PM
$68.14
Choose your schedule
01:30 PM - 05:00 PM
$68.14
Choose your schedule
01:30 PM - 05:00 PM
$68.14
Choose your schedule
01:30 PM - 05:00 PM
$68.14
Choose your schedule
01:30 PM - 05:00 PM
$68.14
Choose your schedule
01:30 PM - 05:00 PM
$68.14
Choose your schedule
01:30 PM - 05:00 PM
$68.14
Choose your schedule
01:30 PM - 05:00 PM
$68.14
Choose your schedule
01:30 PM - 05:00 PM
$68.14
Choose your schedule
01:30 PM - 05:00 PM
$68.14
Choose your schedule
01:30 PM - 05:00 PM
$68.14
Choose your schedule
01:30 PM - 05:00 PM
$68.14
Choose your schedule
01:30 PM - 05:00 PM
$68.14
Choose your schedule
01:30 PM - 05:00 PM
$68.14
Choose your schedule
01:30 PM - 05:00 PM
$68.14
Choose your schedule
01:30 PM - 05:00 PM
$68.14
Choose your schedule
01:30 PM - 05:00 PM
$68.14
Choose your schedule
01:30 PM - 05:00 PM
$68.14
Choose your schedule
01:30 PM - 05:00 PM
$68.14
Choose your schedule
01:30 PM - 05:00 PM
$68.14
Choose your schedule
01:30 PM - 05:00 PM
$68.14
About the Experience
Discover the City of Ponta Delgada and its hidden treasures! The island paradise of São Miguel also contains an urban center imbeded with the traditions of the people inhabiting it, who breath life into the heart of the city. A guide will accompany you on a visit to several landmarks of this small metropolis, such as St. Peter's Church, the Local Market of Grace, where you can sample local fresh products, the Church of St. Sebastian, the City Gates, the Palace of Conceição (Palace of the Presidency of the Regional Government of the Azores), and may others.
Type of tour: Half Day
Not included: Lunch
Meeting point:
Futurismo Activity Center - Portas do Mar, Loja 26
Portas do Mar – loja 26
9500 - Ponta Delgada

Activity provider policies
Changes to the reservation
The company has the right to modify or cancel your reservation, whenever there are adverse weather conditions.
The company has the right to modify or cancel your reservation, whenever the minimum number of participants is not met.
The company will have access to the contact information of the hotel where the client is accommodated, whenever this information is available (to facilitate the contact).
In case it wasn't possible to contact the client, the alterations will be communicated when the client reaches the company's headquarters.
The company may contact the client up to 1 day before in order to communicate any eventual alterations.
Cancelations
Cancelations free of charge 72 hours prior to the activity date. Any cancelations made after this date are non-refundable.
Earn $50*
towards your next trip
Join our Travel Rewards program and receive $50 just for signing up! As a Travel Rewards Member, you'll receive exclusive offers and early access to special deals and sales.