The Azores | Faial, Pico & Terceira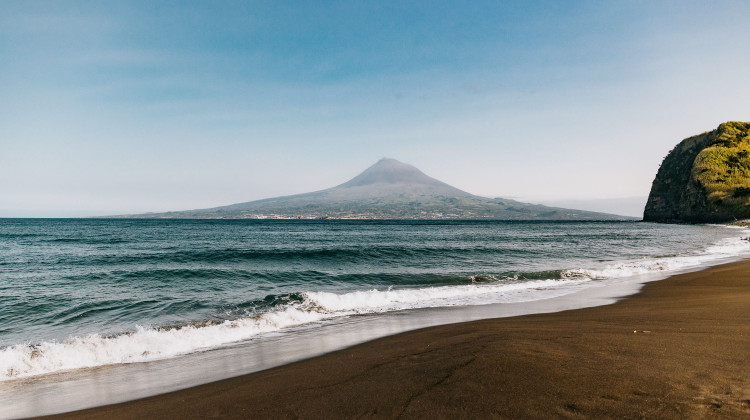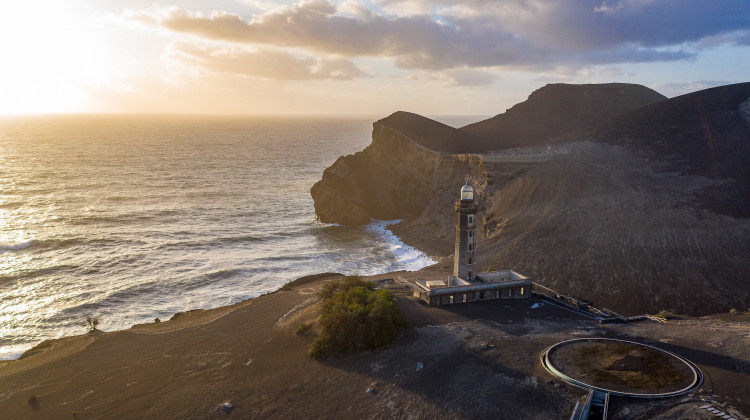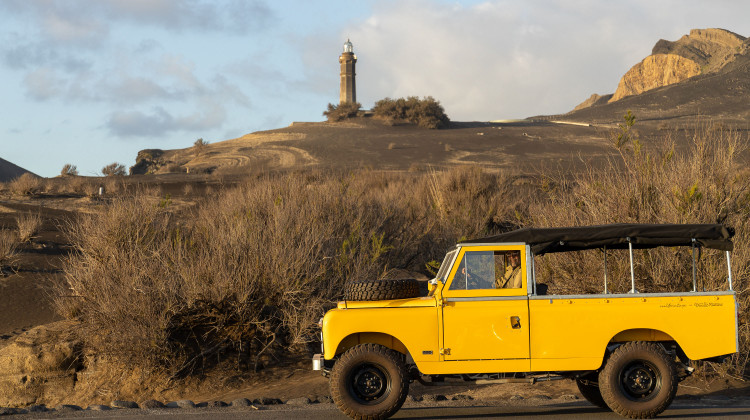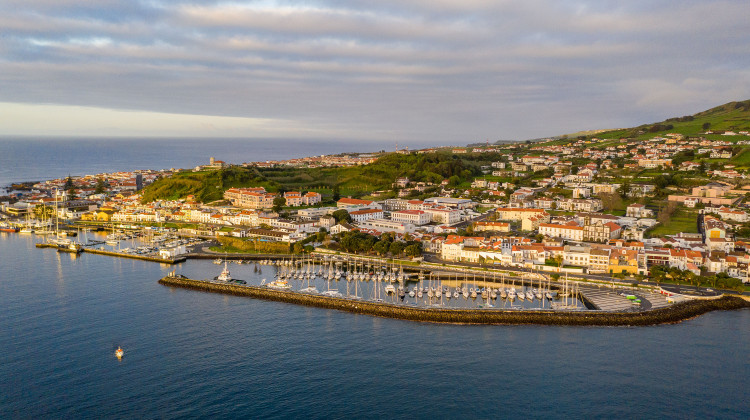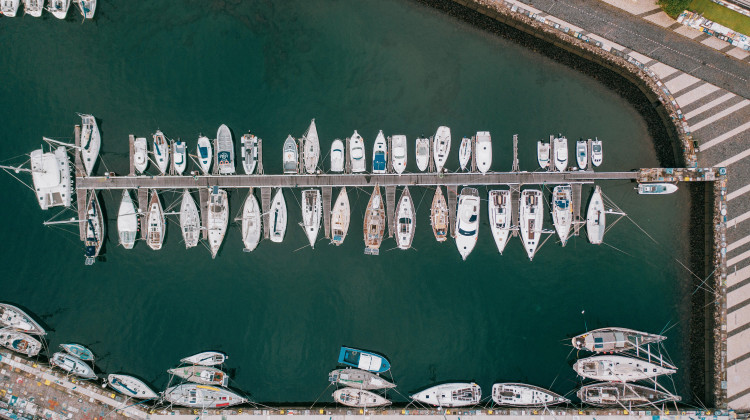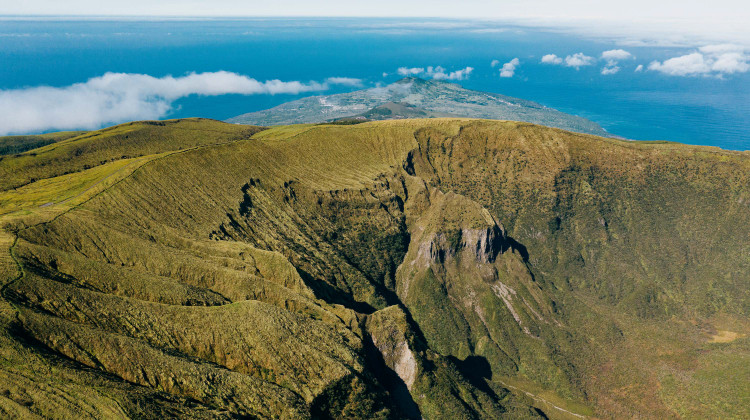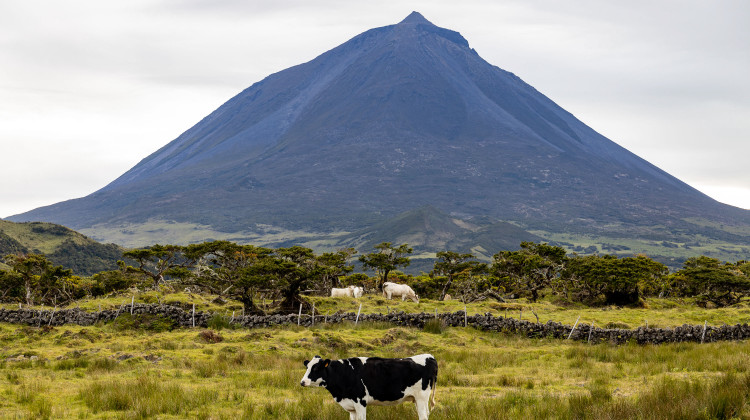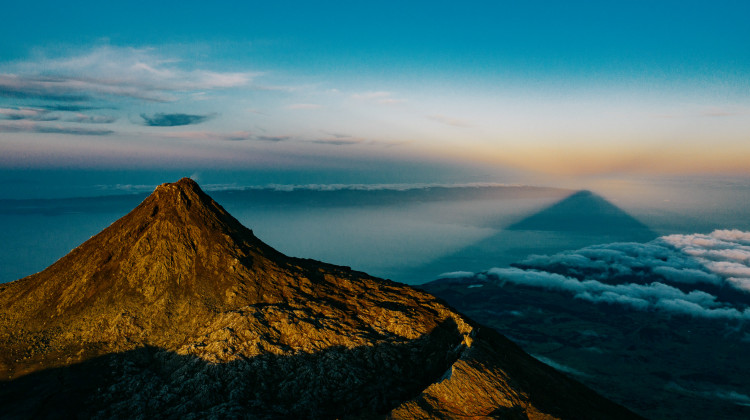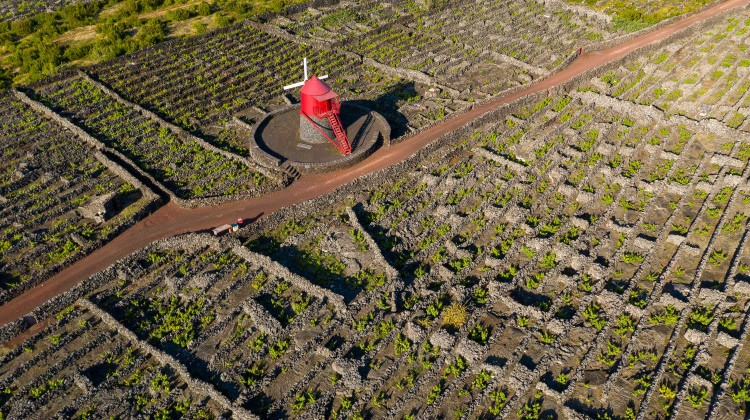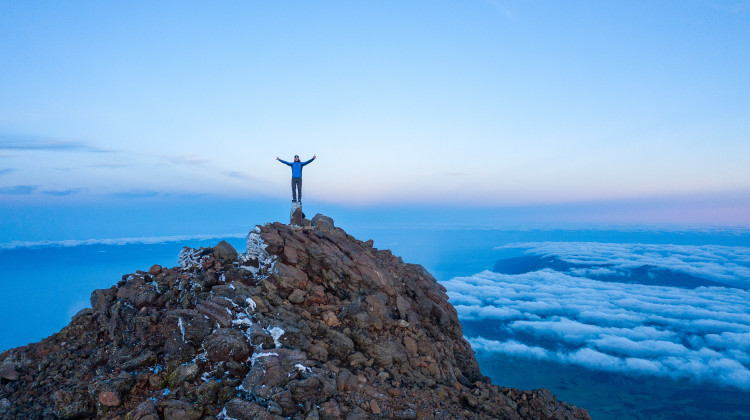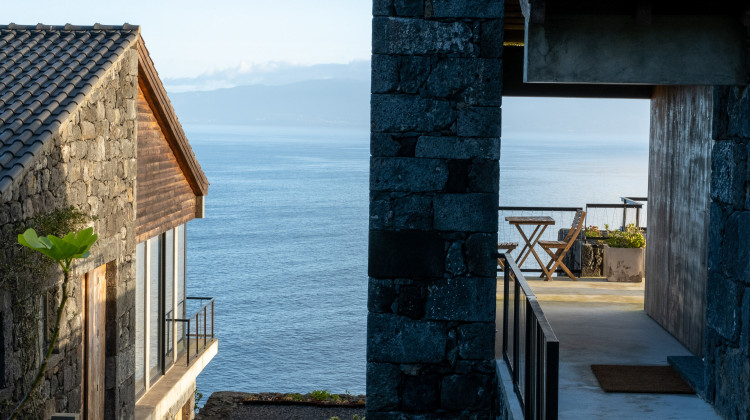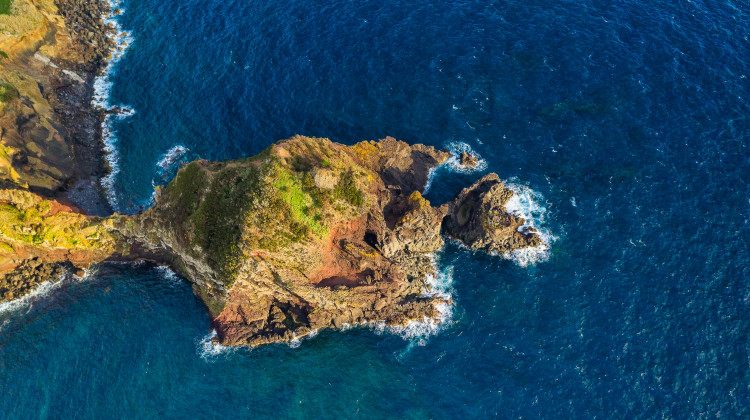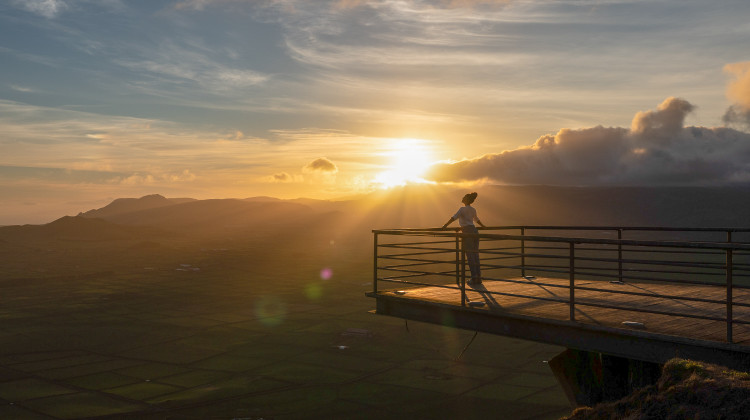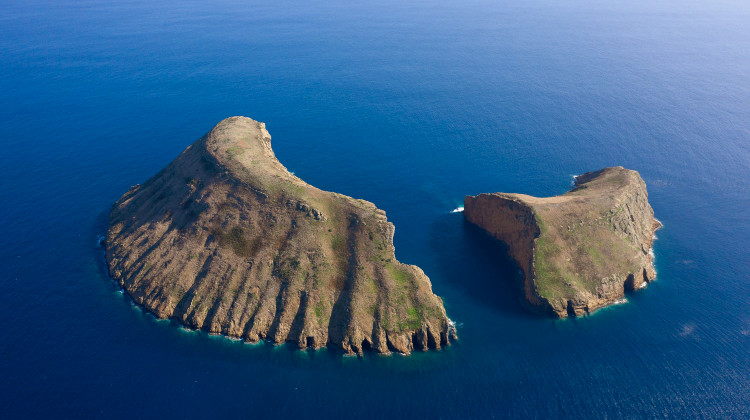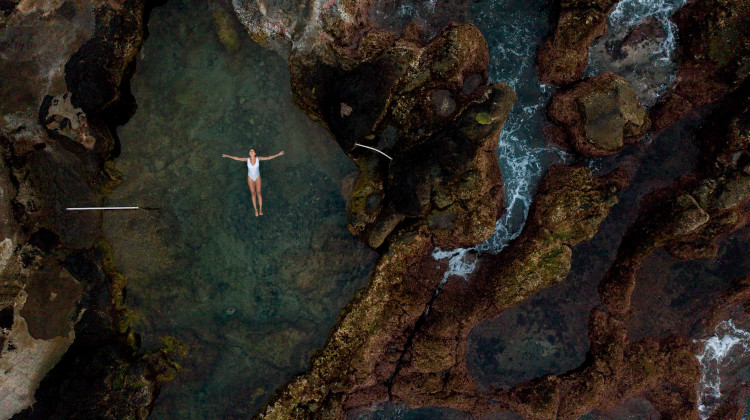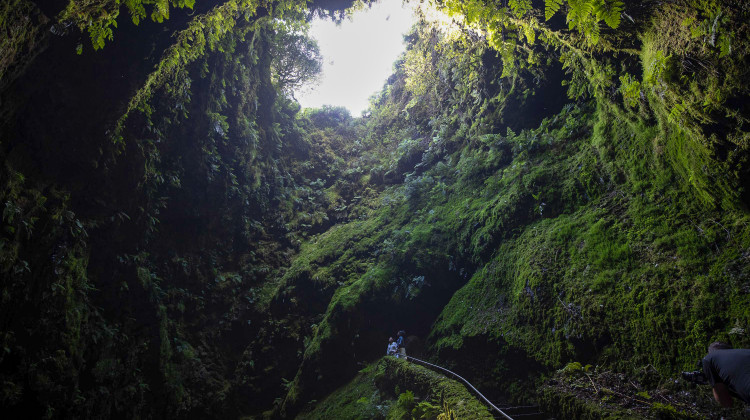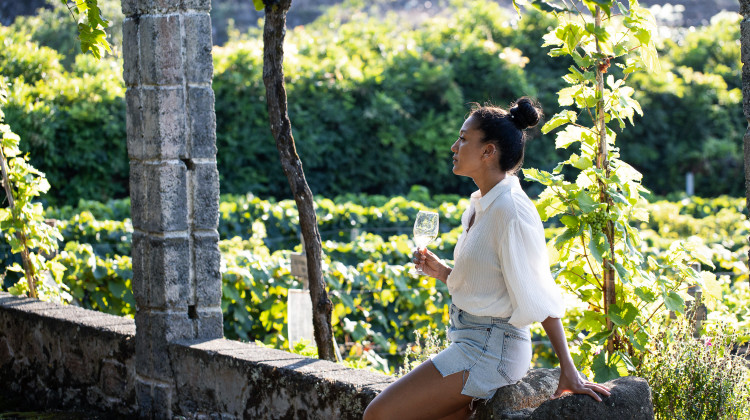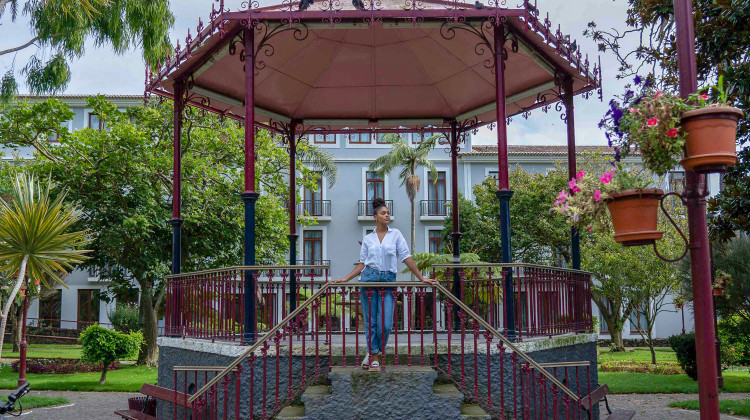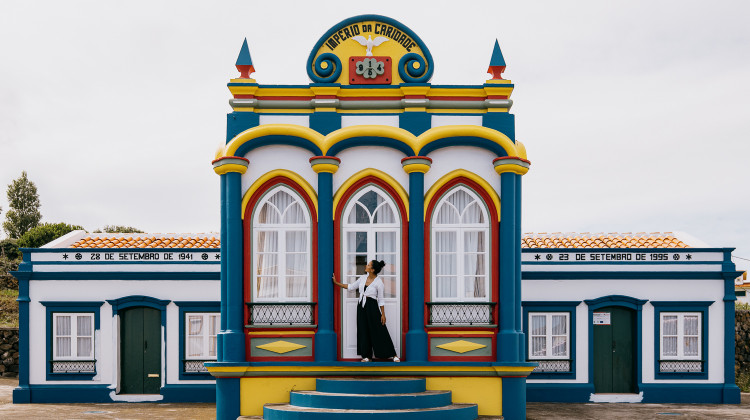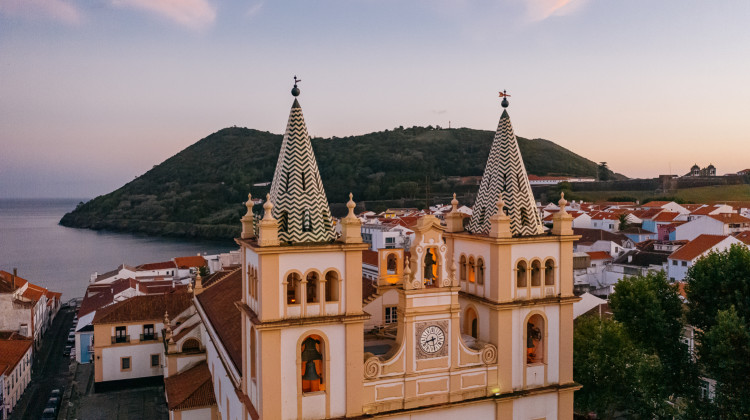 Island hop between Faial and Terceira Islands, and Pico!
Your vacation package to Faial, Pico & Terceira!
What's Included?
All flights and connections
Accommodations for your destinations
Why we love this deal:
This is the perfect opportunity to experience 3 Azores Islands for 8 nights in one trip;

This travel package takes the stress out of having to plan everything by yourself. Simply pack your bags, and don't forget to bring your adventurous spirit;

We have made a selection of accommodations in the top recommended locations for those visiting the islands for the first time;

Breakfast may be included during your stay, depending on the selected accommodation;
You can customize your travel itinerary as you wish, adding more nights to your stay, additional experiences, or a car rental to make your trip even more special;
You won't have to worry about anything, because we take care of everything for you.
Flexible Package Policy:
Only $150 to book your trip now!

All that is required to secure your desired dates and current incredible price being offered for your dream trip is a deposit of $150. You'll then pay the remainder of your trip 30 days before your departure date.

Cancel up to 30 days before your initial departure date and the refund will be made by the same initial payment method, without questions or complications.
About the Destination:
Often referred to as Europe's "Best Kept Secret", the Azores have become an increasingly popular destination with year-round appeal for travelers. Striking the perfect balance between lush volcanic landscapes and seaside cities with charming European vibes, you will be pleasantly surprised by Terceira Island. Classified as a World Heritage Site by UNESCO, Terceira's capital city of Angra do Heroísmo is dotted by historical buildings, colorful houses, restaurants, shops, and cafes that you'll love to discover. Head across the island to visit the seaside town of Praia da Vitória to take in the sights, among which include a beautiful black sandy bay, picturesque cobblestone streets, and the breathtaking Serra do Cume, offering one of the best views on the island.
Our travel package will also take you to Faial for some more excitement and breathtaking views. Admire the power of the Earth at Faial's Capelinhos Volcano, where the most recent volcanic eruption took place in the archipelago. Have a refreshing gin and tonic at Horta's famous yachtsmen's bar as you gaze at the island´s colorful marina. Go whale watching and see impressive sperm whales and bottlenose dolphins. Gaze across the bay to take in Portugal's highest mountain located on Pico Island, all the way from Faial.
Visit the UNESCO-protected vineyards of Pico Island. Climb the highest mountain in Portugal, or simply admire its grandeur from different spots on the island. Visit the interesting Whaling Museum and learn about the island's rich history and past whale-hunting tradition. Taste the exquisite local wines and varied liqueurs. With this special travel package, you will surely fall in love with these unique islands of beauty, charm and pristine nature.
Check out our Azores Travel Guide for more informations and tips.
Notice: Estimated price per person based on 2 adults in a double room.
Reward points discount: -$
0
.00
Continue in another device
Trust the Local Experts
Hassle-free Experience
Full Support
Save Time & Money
Frequently Asked Questions
Contact us
Have questions?
Contact our Support Team
Everyday:
09:00 AM
to
01:00 AM