The Azores | Full Triangle Experience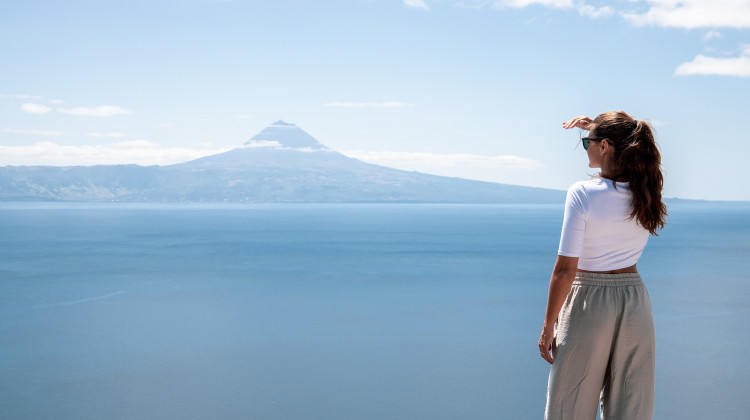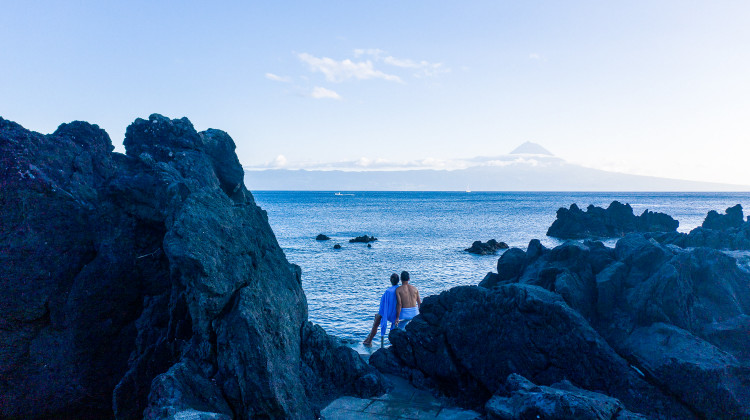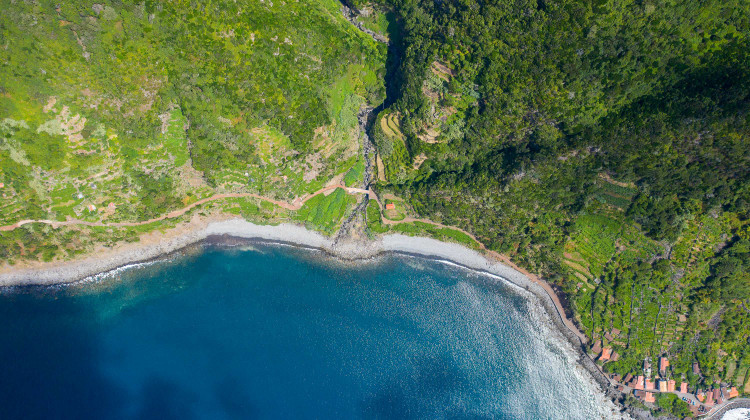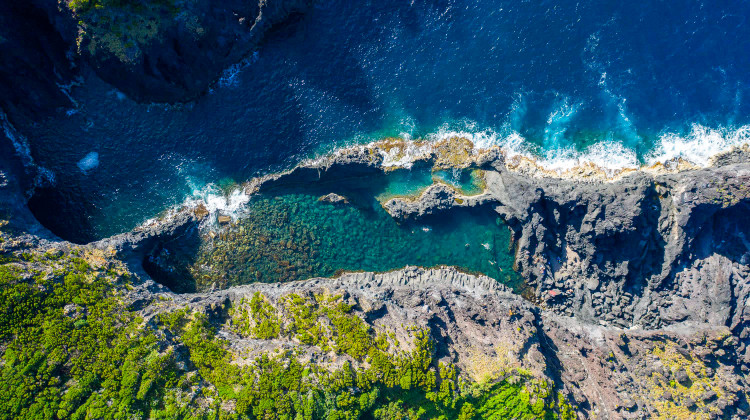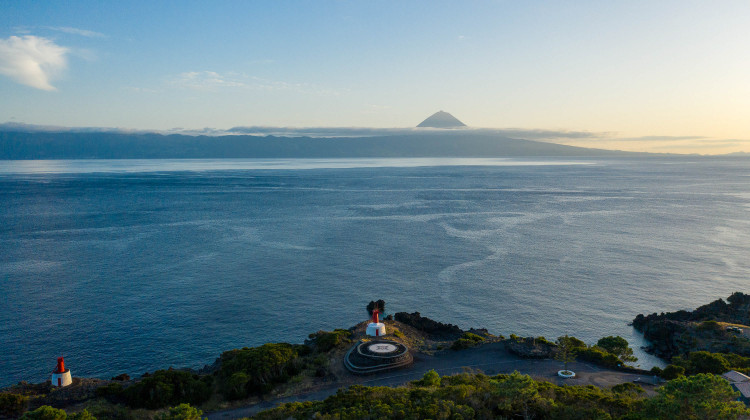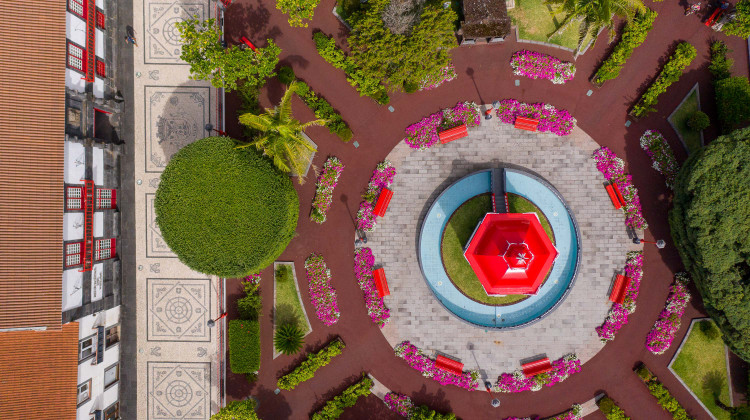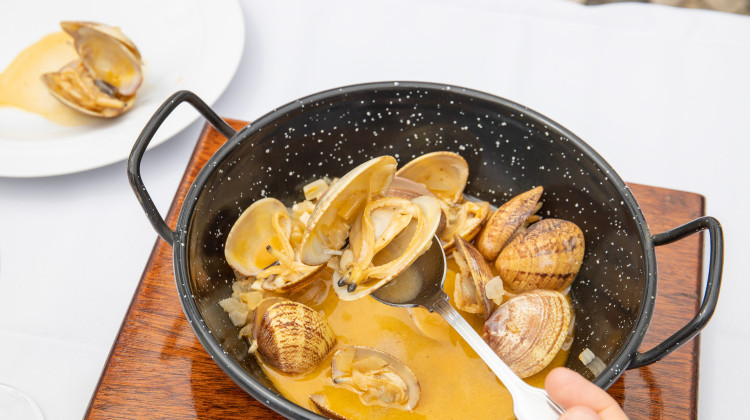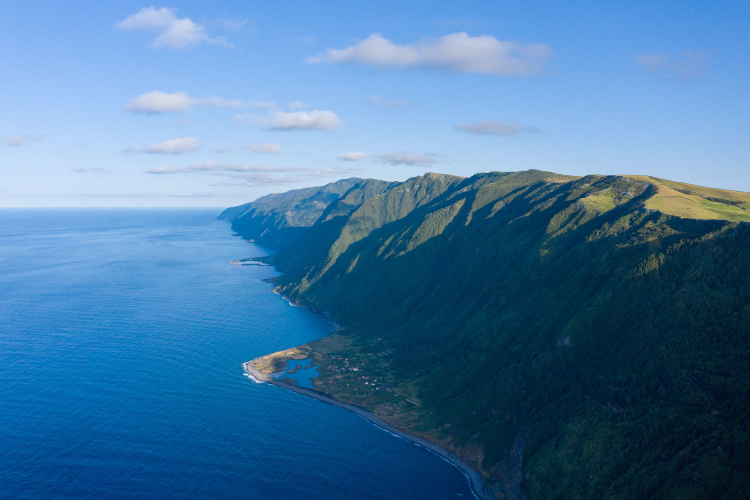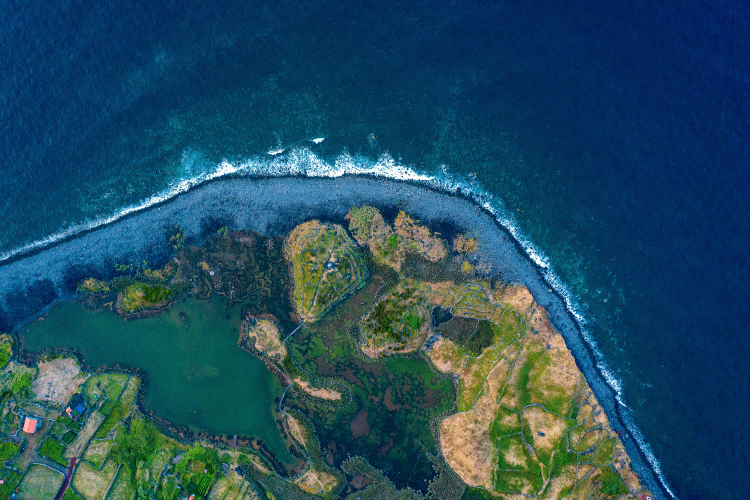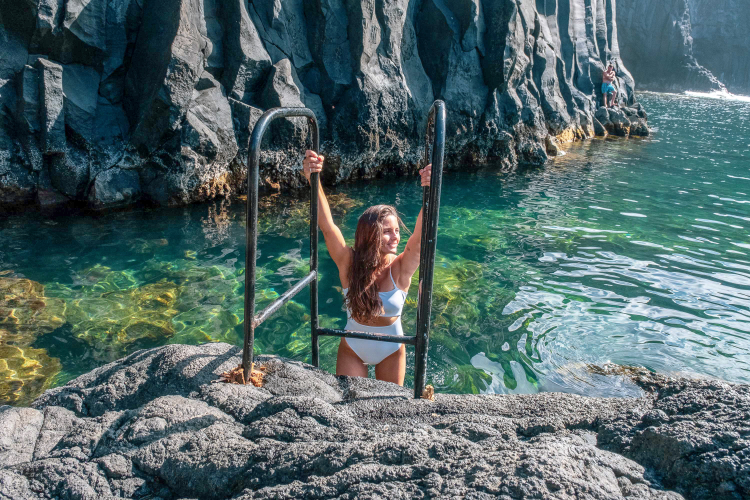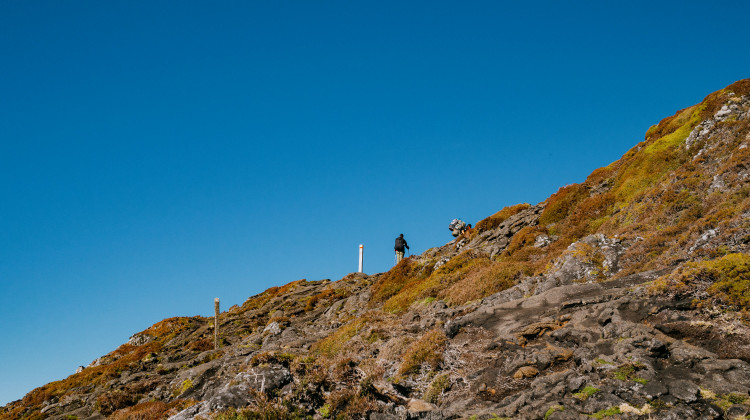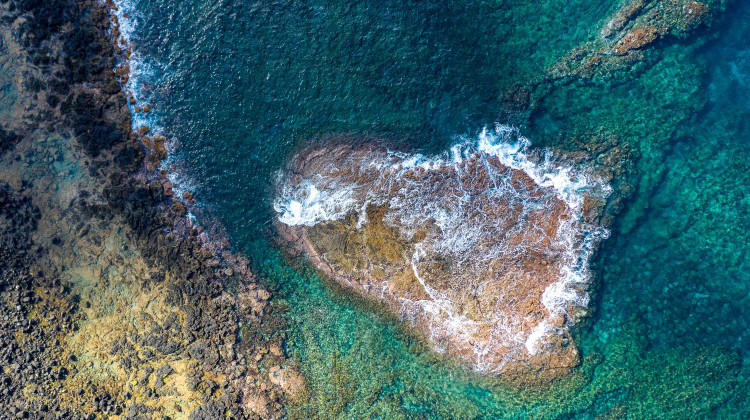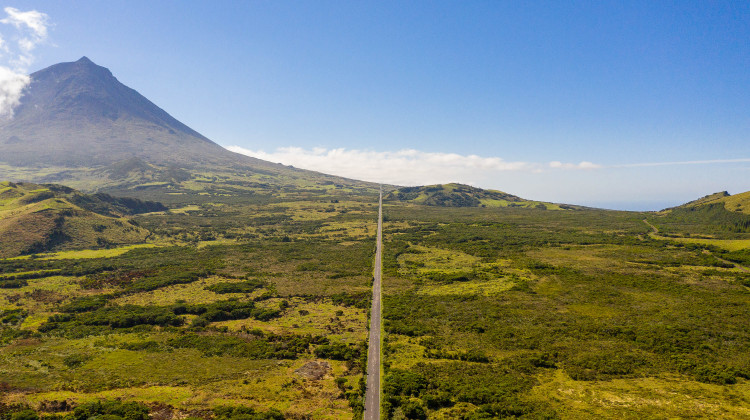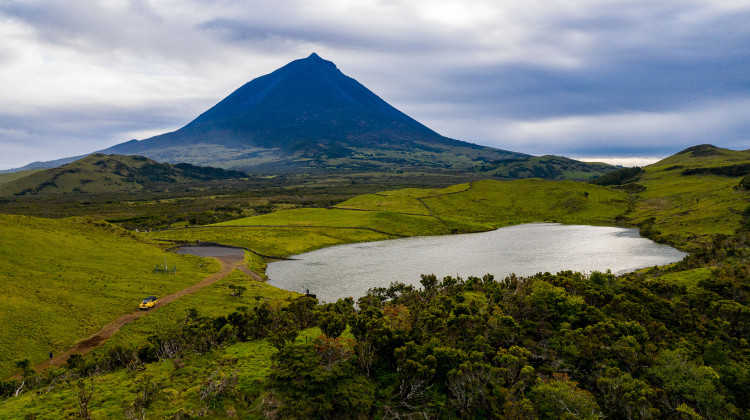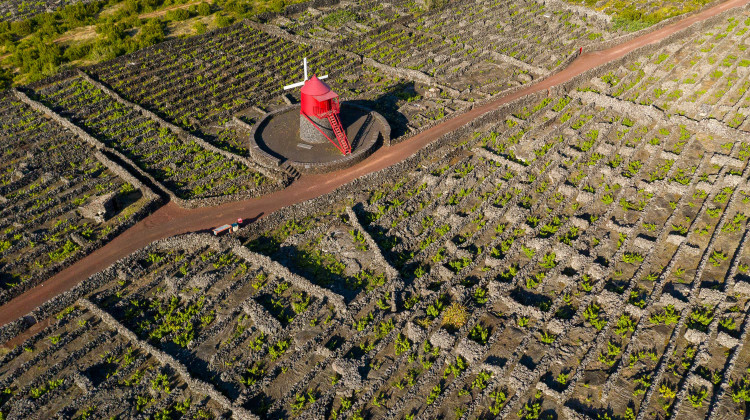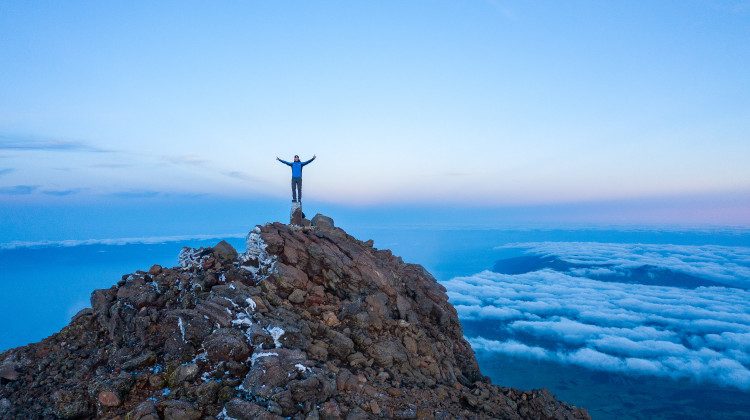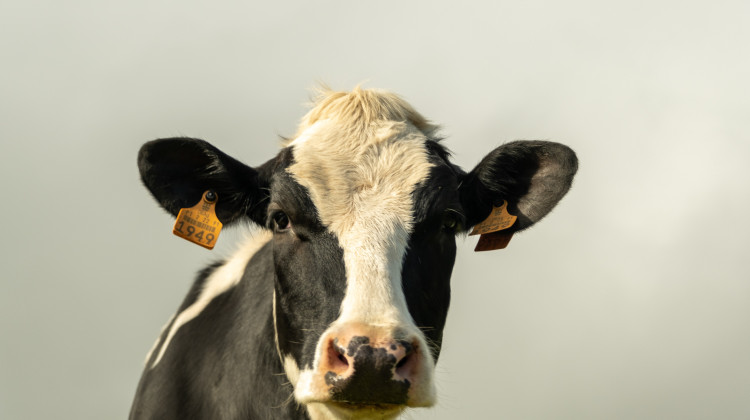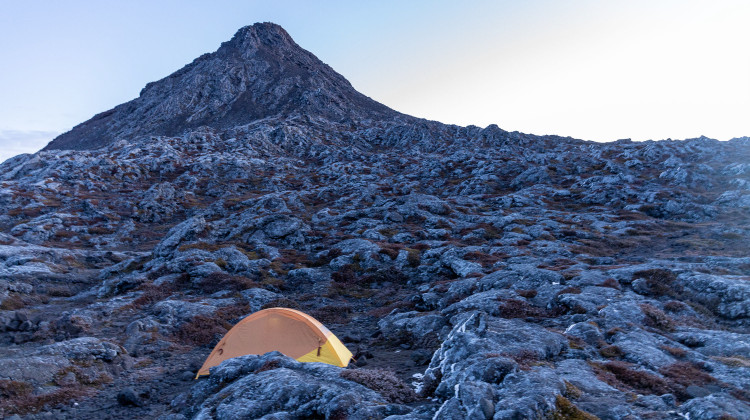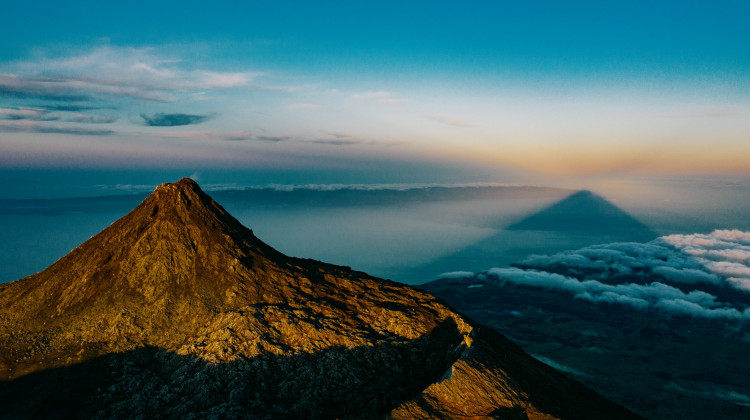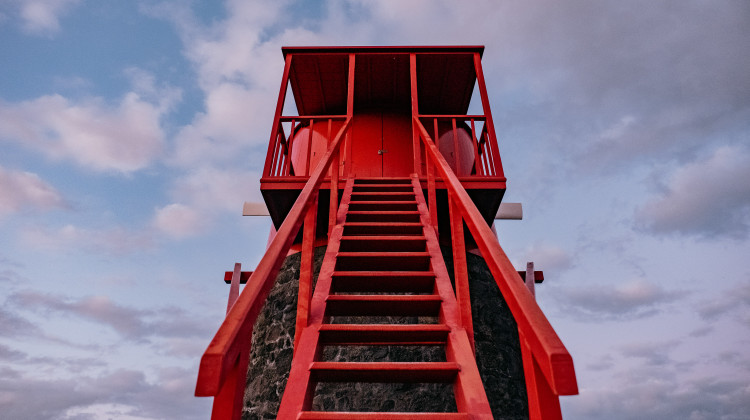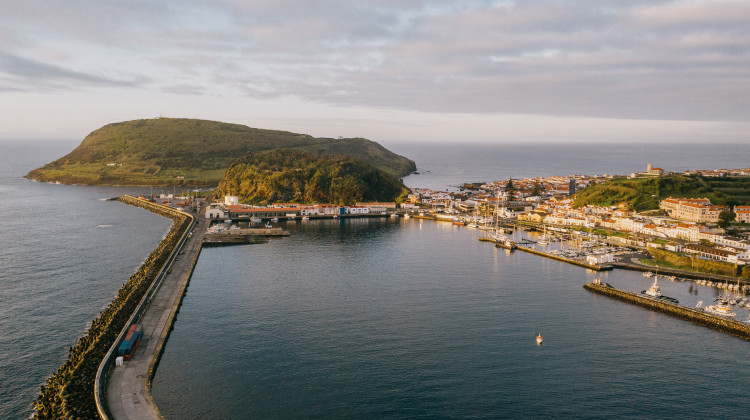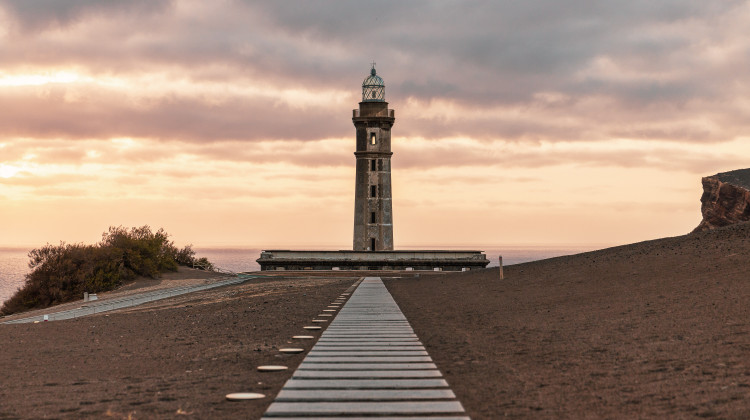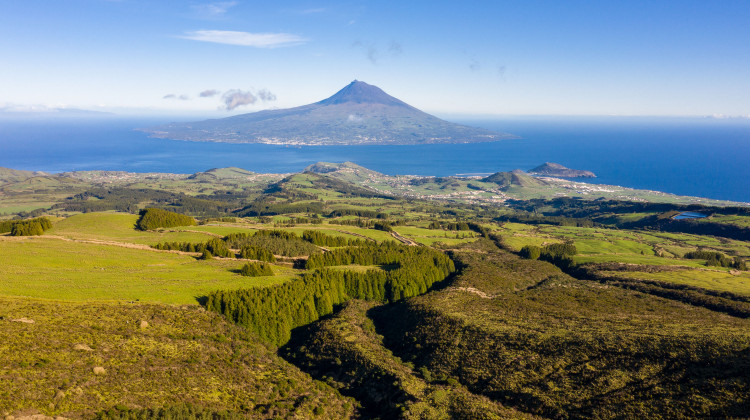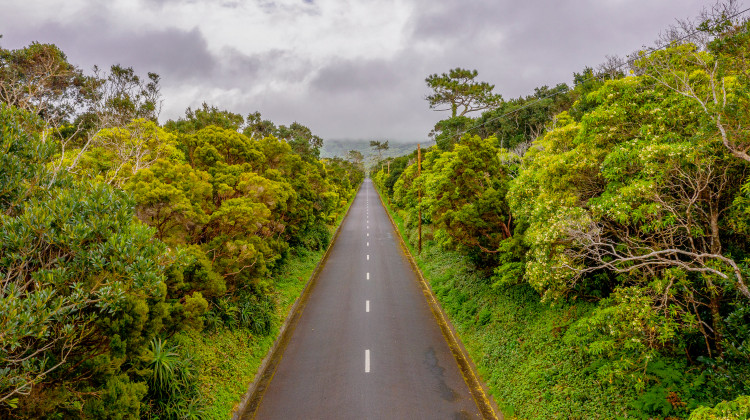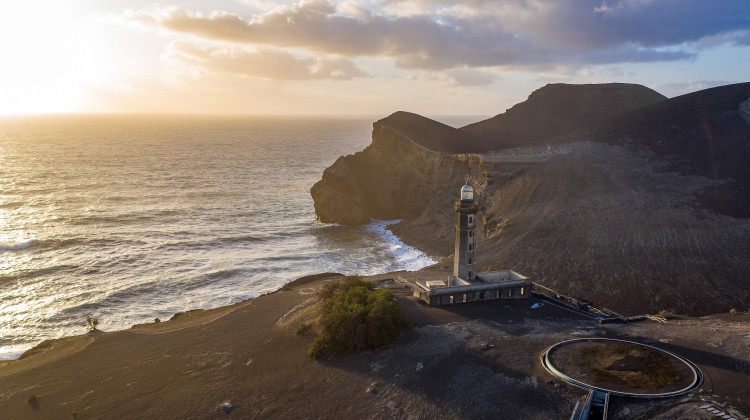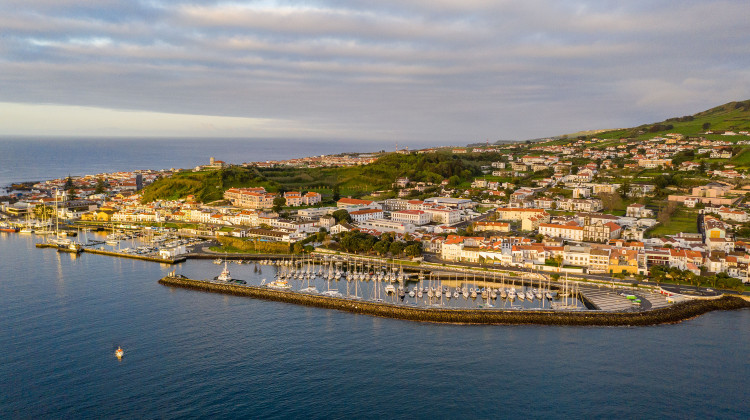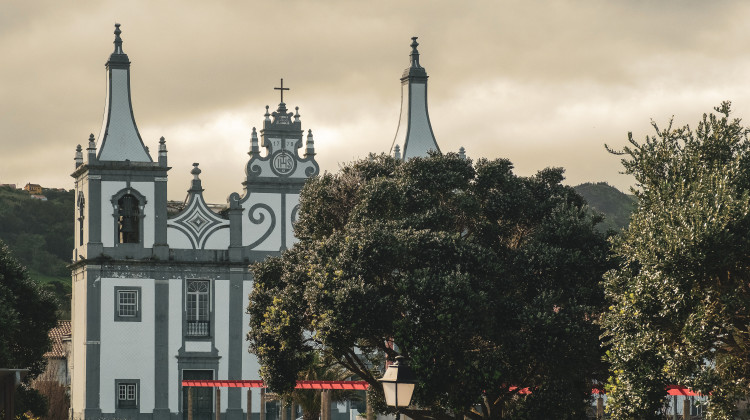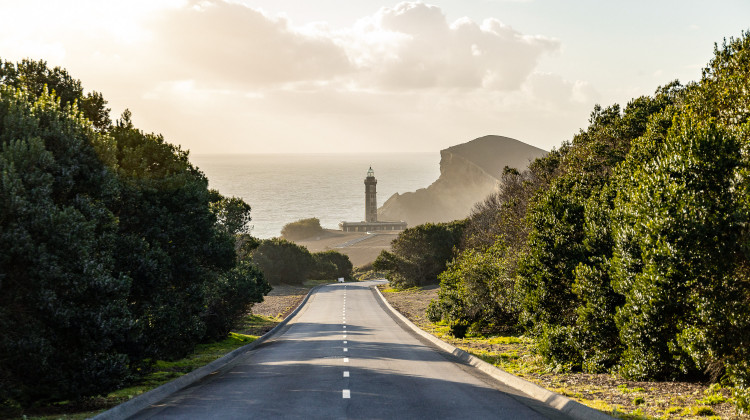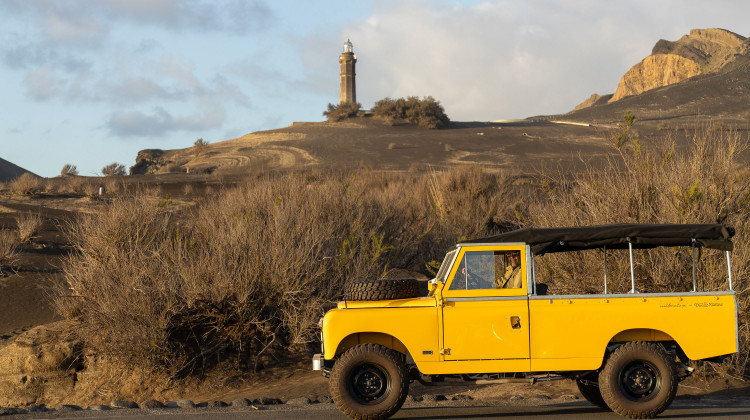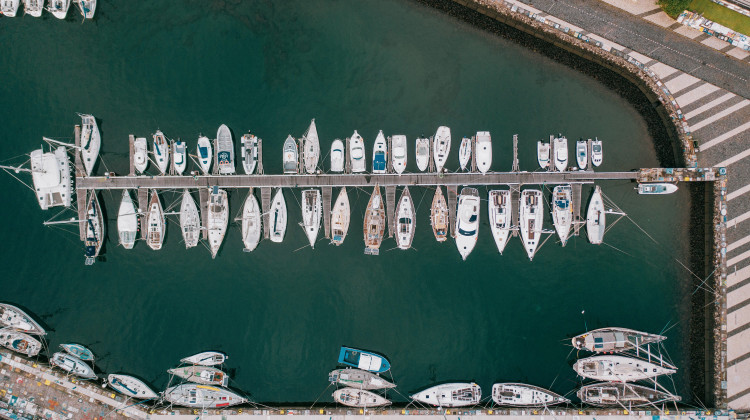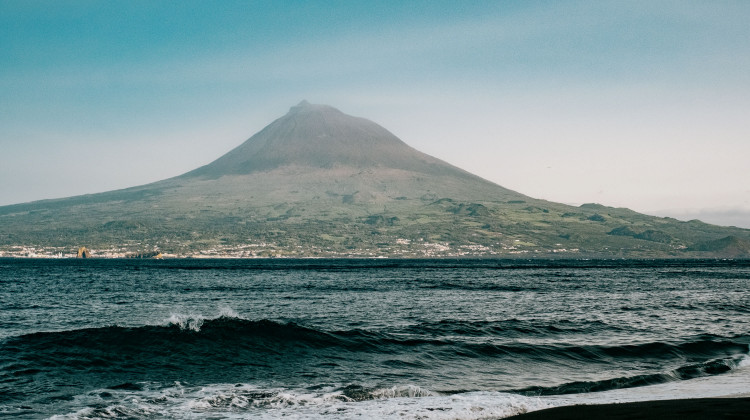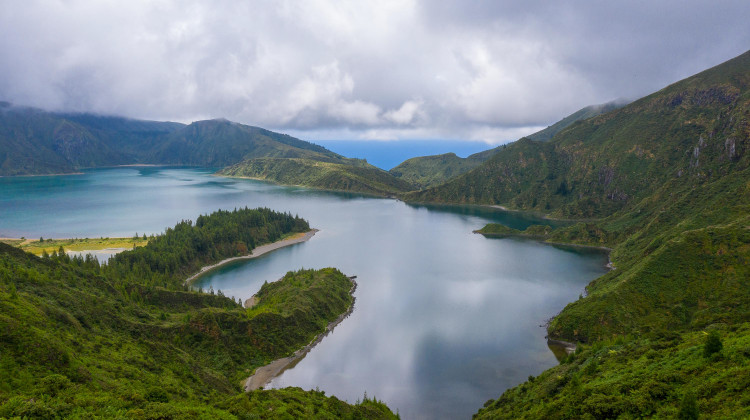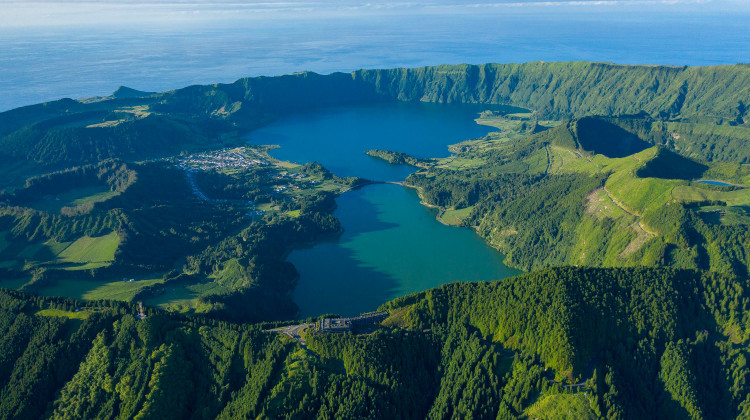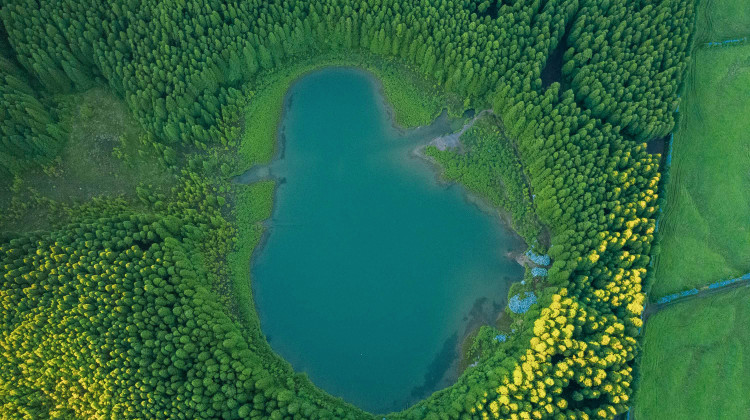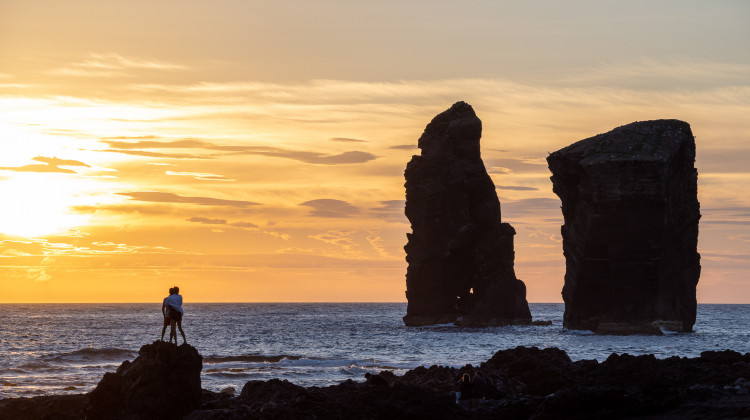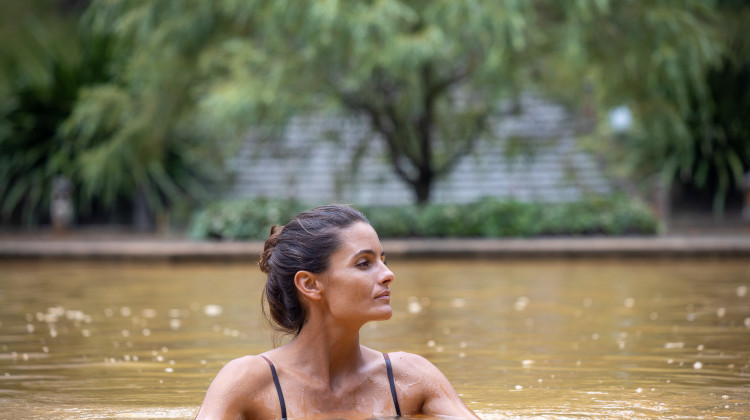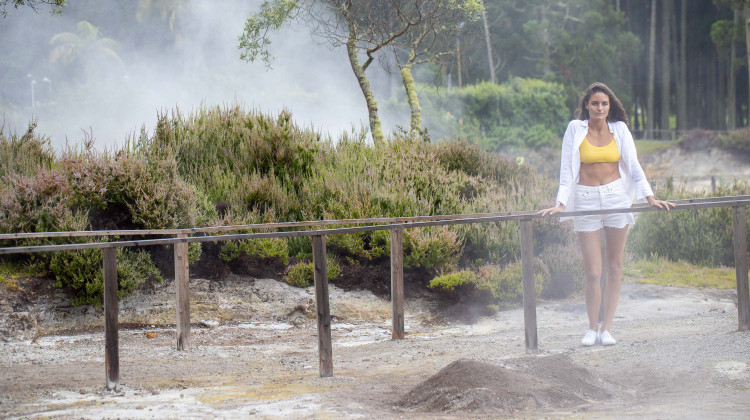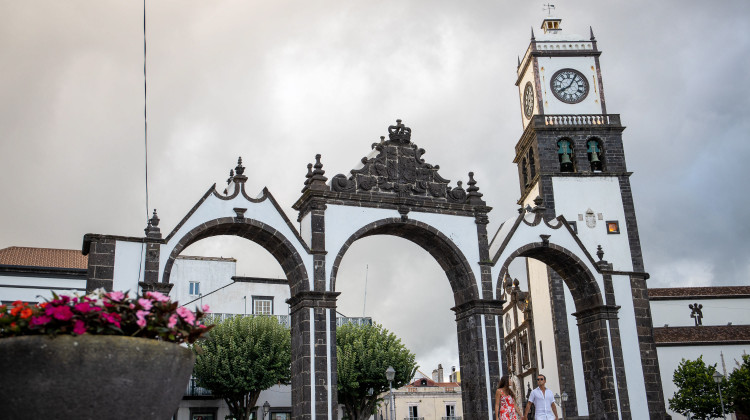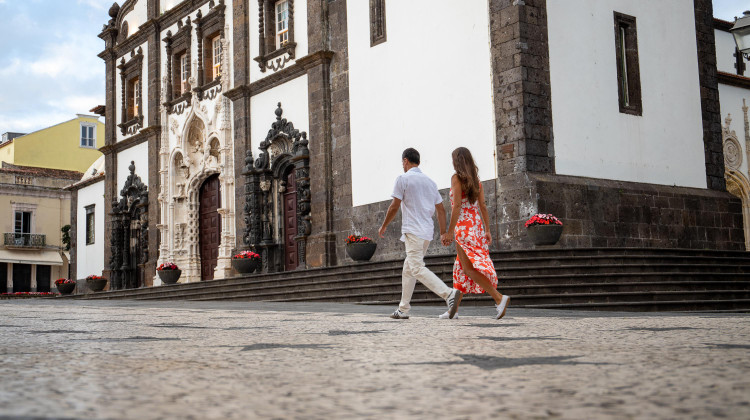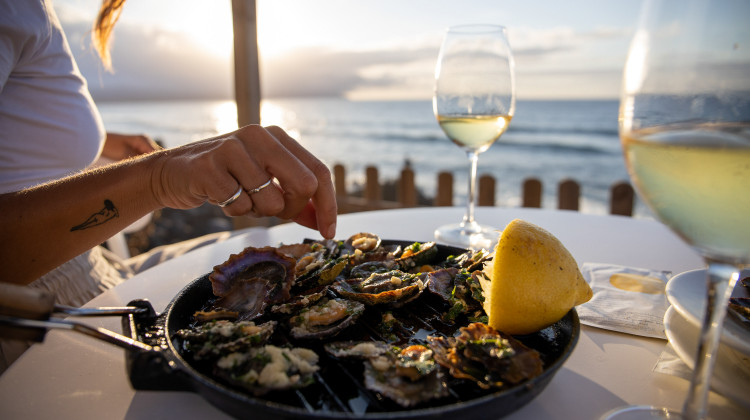 Includes 3 Full Day Tours, a tasting menu, and much more in the Triangle Islands.
Experience the adventure of a lifetime in the "triangle" of the Azores and take this chance to stop in São Miguel as well!
What's Included?
All flights and connections
Accommodations for your destinations
Van Tours: Full Day São Jorge
Food & Wine: À TERRA Food and Wine Experience
Jeep Tours: Full Day Faial
Why we love this deal:
Leave no stone unturned when you explore the islands of the Azores Triangle. We've included a tour on each island to guarantee that you don't miss out on the best that each island has to offer;

Faial, Pico, and São Jorge islands are so close to each other that the best way to discover all three is by ferry boat. With the ferry boat tickets already included, all you need to do is get on the ferry, sit back, and enjoy the wonderful views as you go towards the neighboring island;

It is on these islands that you get the true sense of life in an archipelago because from one island you can see the other two, making for an awe-inspiring landscape indeed;

Since you're in the Azores, on your way back, make a last stop on the biggest island the Azores has to offer: São Miguel Island.
Flexibility Policy
No Amendment Fees on Our End
We don't charge for our work in changing the initial itinerary.
Full flexibility on Land Arrangements
Change the initial itinerary or cancel your land arrangements for any reason until 14 days before the trip, without penalty.
Support 7 Days a Week
Our experienced travel agents are are available 7 days a week (16 hours per day) to help with any questions.
About the Destination:
Faial Island
Faial Island is the site of the most recent volcanic eruption in the Azores, which took place along the coast of Capelinhos Village in 1957 and left behind one of the most emblematic landscapes in the whole world!
Most famous as a port, Faial historically has been (and remains to this day) a popular stopping point for sailors crossing the Atlantic. The island's main city, Horta, has a modern, cosmopolitan feel, with travelers from all over the globe gathering at the restaurants and bars along the harbor to swap stories and take in stunning views of Pico Island across the bay.
If jaw-dropping volcanic landscapes, UNESCO Heritage hot spots, and natural wonders appeal to you, make sure you include a visit to Faial Island in your Azores trip! Other sights that are must-sees in Faial Island include the iconic and beautiful Caldeira, Praia do Norte, and Almoxarife. S
Pico Island
Nine amazing Azores Islands emerge from the deep blue of the Atlantic, but Pico Island stands taller than the rest. Pico Island is known as the "Island of the Mountain" in the Azores, home to a mystic beauty that attracts visitors not only coming from Boston to Azores or Toronto to Azores, but from across the entire globe!
Pico is home to Pico Mountain, Portugal's highest peak, which measures over 7,000 ft tall! At such a towering height, it will come as no surprise that hiking Pico is one of Europe's most popular hiking trails.
Characterized by black volcanic soil, Pico Island is covered with basalt (lava rock)-lined vineyards that are official UNESCO World Heritage Sites. Locals have been producing wine here since the 15th century, and they even have a museum dedicated to the pastime's rich history. Pico Island also boasts one of the world's longest lava tubes, as well as dozens of natural swimming pools and other amazing sights, including Lagoa do Capitão, Lajido da Criação Velha, whaling museums and much more!
São Jorge Island
São Jorge may be a small Azores Island, but its shape is one of the most iconic of all the islands: São Jorge Island has 53 km of length and 8 km of width and is home to over 9,000 inhabitants (2011 data). São Jorge's scenery is dramatically beautiful, filled with mountains that tumble into deep ravines, as well as rocky cliffs, crater lakes, and unique fajãs (plains formed by lava flow). Favorites of both visitors and locals alike are the Fajã dos Cubres, which is accessible by car, and the Fajã do Santo Cristo, which is only reachable by foot or moto.
This Azores Island is a particular favorite among those who love the outdoors and adventure enthusiasts, as you can do everything here, from mountain biking to canyoning, hiking, canoeing and even spelunking. Of course, no visit to São Jorge is complete without a stop at the island's cheese factory, where they produce the famed Queijo São Jorge, a robust, aged cheese characterized by its spicy, tangy flavor.
Other points of interest include: Europe's only artisanal coffee plantation in Fajã dos Vimes, Café Nunes, and the city of Velas, with its traditional architecture and amazing natural swimming pools. Also, make sure you try the local clams caught in the fajãs, as São Jorge is the only island in all the Azores where you'll find this delicious seafood delicacy.
Check out our Azores Travel Guide for more information and tips.
Itinerary
Notice: Estimated price per person based on 2 adults in a double room.
Reward points discount: -$
0
.00
Need help booking?
Mention the Ref. #1894 and let us know your questions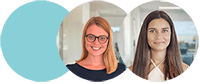 reach us on WhatsApp
Continue in another device
Trust the Local Experts
Hassle-free Experience
Full Support
Save Time & Money
Reviews
It was a wonderful experience the islands were beautiful the food and wine great and people very polite.
It was a wonderful experience the islands were beautiful the food and wine great and people very polite.
Frequently Asked Questions
Contact us
Have questions?
Contact our Support Team
Everyday:
08:00 AM
to
12:00 AM
The Azores | Full Triangle Experience
Earn $50*
towards your next trip
Join our Travel Rewards program and receive $50 just for signing up! As a Travel Rewards Member, you'll receive exclusive offers and early access to special deals and sales.